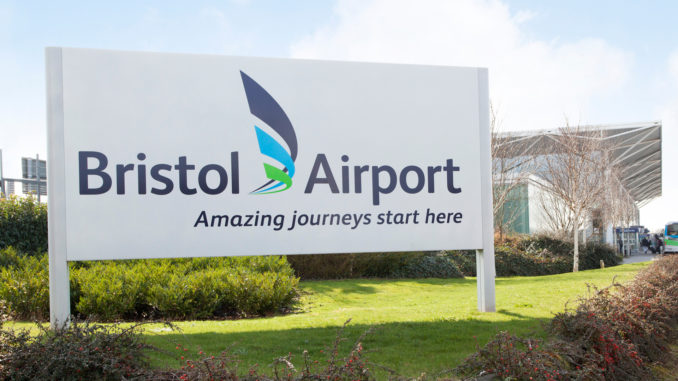 The runway lights at Bristol Airport (BRS/EGDD) have failed this evening causing flights to be diverted to other airports including Cardiff.
Bristol Airport confirmed the outage at 2024 local time saying: "Our runway lights suffered a failure this evening, which means flights are currently unable to land or take-off. Our engineers are working urgently to fix the fault. Further updates will follow. Please contact your airline for the latest information."
The failure also means no aircraft can take off with outbound flights being delayed until the problem is resolved.