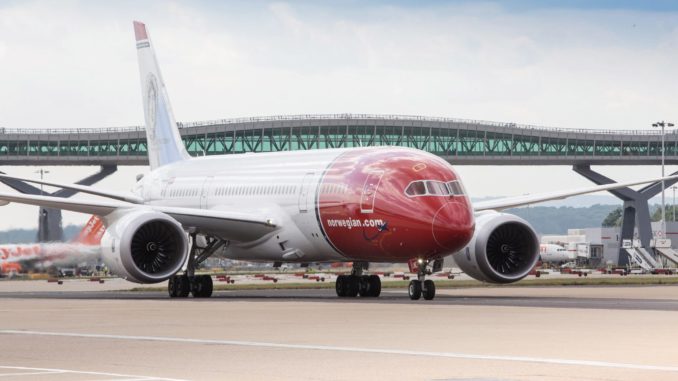 Norwegian Air Shuttle (Norwegian) has issued a notice of termination to Boeing in order to cancel 5 Boeing 787 Dreamliners and 92 Boeing 737 Max aircraft.
Norwegian has issued the notice after talks with Boeing have failed to get a satisfactory solution to the 737 Max grounding.
The airline will also be seeking repayment of its order deposits.
The news comes as the FAA begins its recertification process on the 737 Max which Boeing hopes will be back on the skies by the end of 2020.