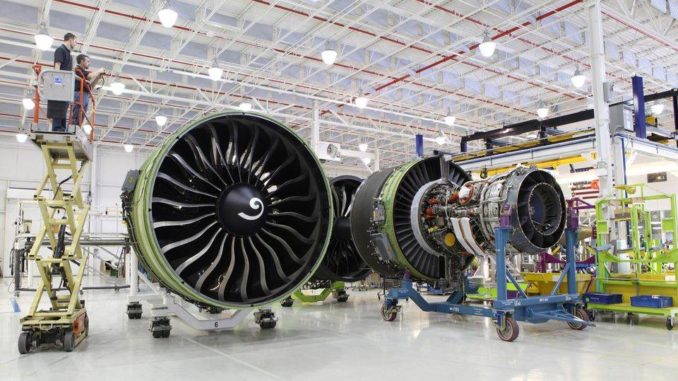 La-Chun Lindsay has been appointed as Managing Director of GE Aviation Wales following the departure of Mike Patton.
Lindsay had previously run the assembly, test and overhaul division at GE Aviation's Lynn site. She joined GE in 1997.
Her role will to further develop the focus of the business in order to expand and build upon its customer base.
Mike Patton is now the general manager at the GE Transportation facility in Fort Worth, Dallas.
Located in Nantgarw, Caerphilly. GE Aviation Wales has just celebrated its 75th Anniversary following the formation of an engine overhaul plant by Imperial Airways in 1940.
It overhauls and repairs jet engines include the worlds largest turbofan engine, the GE90 which powers Boeing's 777.