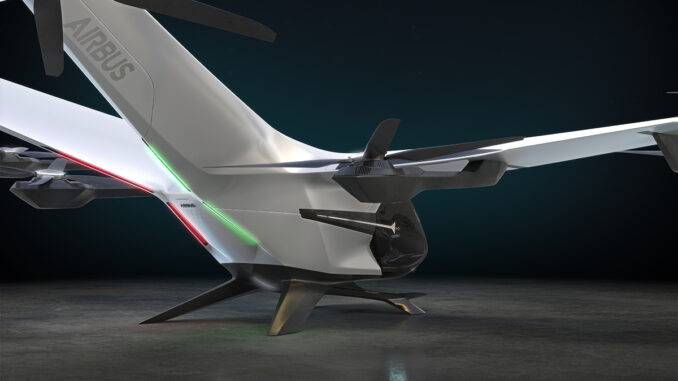 Camarillo, California-based MAGicALL has been selected by Airbus to produce and supply the electric motors for its CityAirbus eVTOL urban transport project.
MAGicALL specialises in producing lightweight brushless motors and will become the power behind CityAirbus' NextGen electric propulsion system with features that will match its unique design.
Joerg P. Mueller, Airbus' Head of Urban Air Mobility (UAM), said: "We are proud to benefit from the experience of MAGicALL to develop the electric propulsion system of CityAirbus NextGen. The electric motors are a major component of our prototype: the high torque and low weight of the MAGiDRIVE as well as its robust design will be highly beneficial for the overall efficiency of the aircraft."
The motors will be a fully integrated solution with both the propulsion and the control unit enclosed in one air-cooled unit.
Airbus unveiled CityAirbus NextGen eVTOL in 2021 as a standalone vehicle project and also to help develop systems that could reduce emissions across its product range.