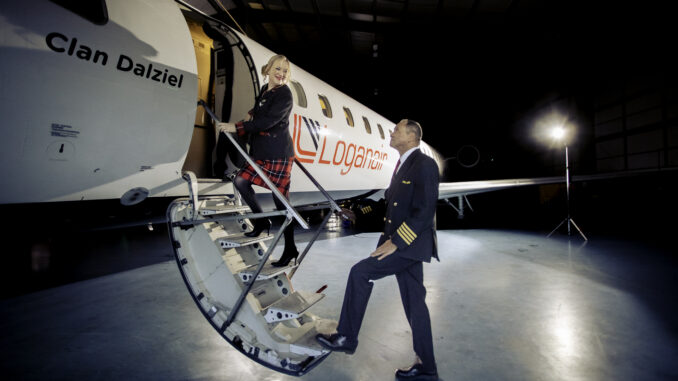 Scottish airline Loganair (LM/LOG) has launched its official Christmas advert for 2021 which sees two lost bears being reunited.
The advert is also Loganairs first every Christmas advert and pits it against the high street staples like John Lewis and M&S.
Loganair Captain Lionel McClean stars in the advert along with his wife Linda, a senior ground and in-flight trainer.
The pair help bring lost bears, Logie and Lottie, back together for Christmas.
To celebrate the occasion, Loganair is giving a family the chance to reconnect with their loved ones this Christmas. To enter the competition, families across the UK should head to Loganair's Twitter, Facebook or Instagram (@FlyLoganair), to tell the airline their own hopes for reuniting this Christmas.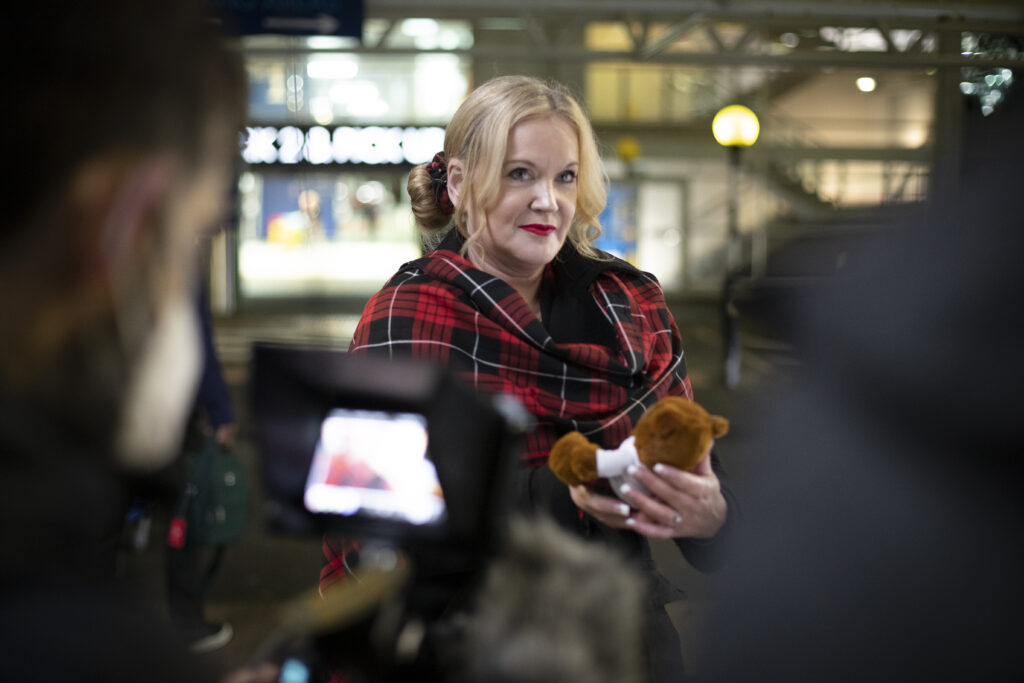 Kay Ryan, commercial director at Loganair, said: "We are incredibly excited to be launching our very own Christmas advert and want to give a family the chance to have their own story as they reunite during the festive season.
"We are wholly committed to keeping people connected and we wanted to encapsulate that special journey of bringing loved ones back together following a Christmas where they were apart. It was important to us that our own people were involved in the campaign as we mark a festive period together once again and who better than Lionel and Linda who were themselves brought together via the airline."
The Loganair Christmas Advert
Video Copyright of Loganair.