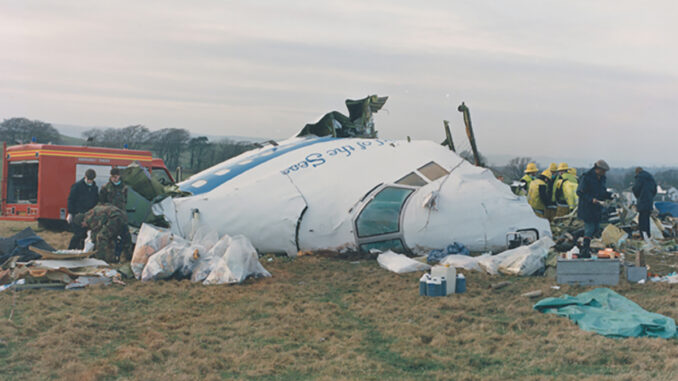 The man accused of making the bomb that was used to blow up Pan Am Flight 103 over Lockerbie, Scotland is reportedly in the custody of US authorities after being handed over by Libyan militia.
The US announced the charges against Abu Agila Masud two years ago saying that he had played a key role in the downing of the Boeing 747 N739PA in December 1988.
The news comes shortly before the 35th anniversary of the disaster on the 21st of December.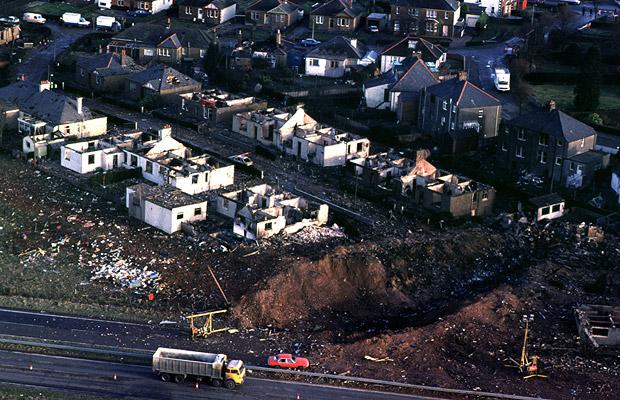 Masud was reportedly kidnapped recently by Libyan militia prompting speculation that he would be handed to US authorities which now appears to have happend.
270 people, mainly Americans, were killed in the terrorist attack including 11 people on the ground in Lockerbie.
Abdul Baset Al Megrahi is the only person to have been convicted of the atrocity and was sentenced to life imprisonment in 2001.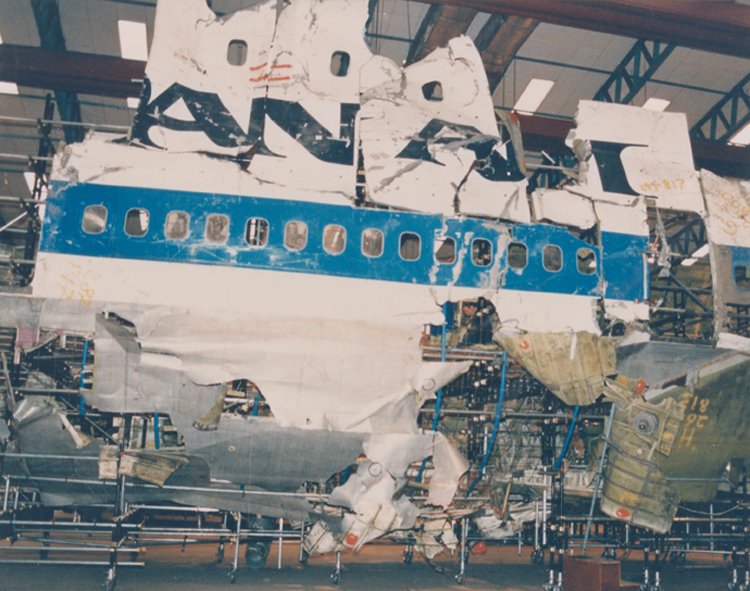 He was released by Scottish MSP (SNP) Kenny McGaskill on compassionate grounds in 2009 after being diagnosed with terminal cancer, he died in Libya in 2012.
Masud is expected to make his first court appearance in Washington at a federal court shortly.