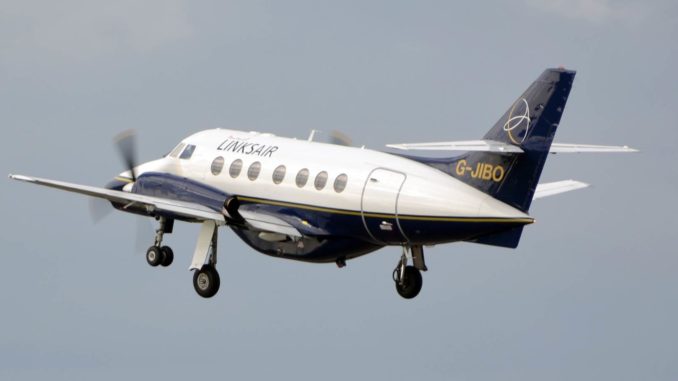 Links Air has dropped the Cardiff to Norwich Route just 2 months after it began citing poor passengers numbers as the reason.
The airline has carried just 700 people since it began, well below the 1000 needed to break even and Roger Hage from Links Air stated "we had to break even in the next four weeks and we haven't."
The route was greeted with mixed reaction when launched as Cardiff to Norwich wasn't seen as a natural connection from Wales and it seems the lure of Alan Partridge and English Mustard just wasn't enough to get people booking.
All in all it could be seen as a bit of a Turkey.
(Apologies for obvious Norwich Jokes, The person responsible has been basted)