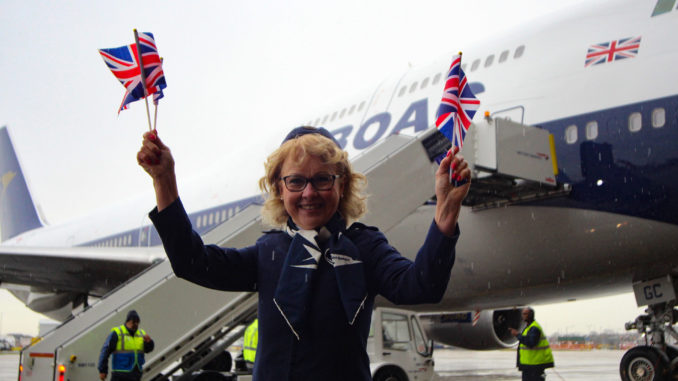 Every year we traditionally choose one woman from the history books of Aviation or someone that has achieved something of note and celebrate them on international women's day.
We have noticed of late though that the number of "firsts" for women in aviation is slowing down, and that is far from a bad thing!
The reason is that women in aviation is becoming normal, as it should be, the firsts have been achieved and the barriers have been broken.
Now, we aren't saying that its all equal as there is still a strong male bias in the industry but being a woman in aviation is no longer the major event that it once was, and that's how it should be.
So whilst the individual stories being shared across the internet today have their place and are definitely worthy of their achievements, we want to celebrate you all.
From the female aviators flying commercial, private and air display aircraft through to the engineers, the designers, the cabin crew, the ground staff, the airport staff and any other job in aviation you can think of…
We salute you ladies! Past, present and future.