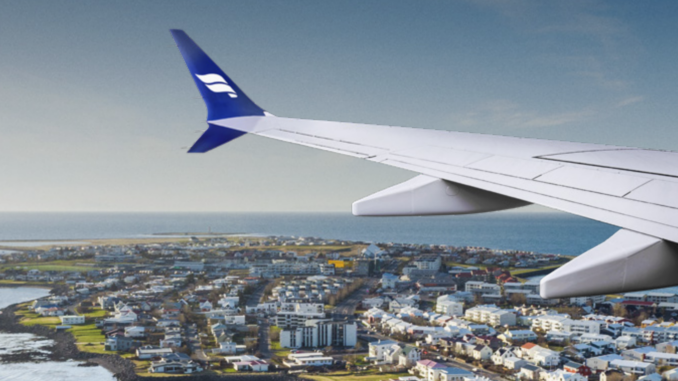 Icelandair (FI/ICE) has signed a memorandum of understanding (MoU) with Airbus for 13 Airbus A321XLRs to replace its ageing Boeing 757 airliners.
The MoU also includes options for a further 12 of the type making it a deal potentially worth 25 Airbus A321s.
Icelandair is already in talks to lease four A321LR aircraft which it aims to have in operation by 2025 and it isn't yet clear how the airline will finance the XLR models. Still, Icelandair says that it will explore financing options closer to delivery.
The airline says it chose the A321XLR due to the higher seat capacity of 190, compared to 168 and 170 on the Boeing 737 Max 8 & Max 9 respectively and its an increase of 7 over the 757s it will replace.
Bogi Nils Bogason, President & CEO of Icelandair: "We are happy to announce that we have now reached a conclusion regarding Icelandair's future fleet.
We have decided that the capable and fuel-efficient Airbus aircraft, A321XLR and A321LR, will become the successors of the Boeing 757 we are gradually retiring. The Boeing 757 has been the cornerstone of Icelandair's operations since 1990.
"Its unique capabilities have underpinned the successful development of our extensive route network and competitive transatlantic hub by leveraging Iceland's unique geographical location to connect North America and Europe via Iceland.
"The excellent Airbus aircraft will not only allow us to further develop our proven business model around transatlantic flights but also open opportunities for future growth by entering new and exciting markets."
Icelandair will remain an all-Boeing fleet until the first Airbus' enter the fleet in 2025 where it will become a mixed fleet. The Boeing 737 and 767 will remain integral to the operation of the airline.
The wings for the Airbus A321XLR along with other components such as landing gear and braking systems are produced in the UK.