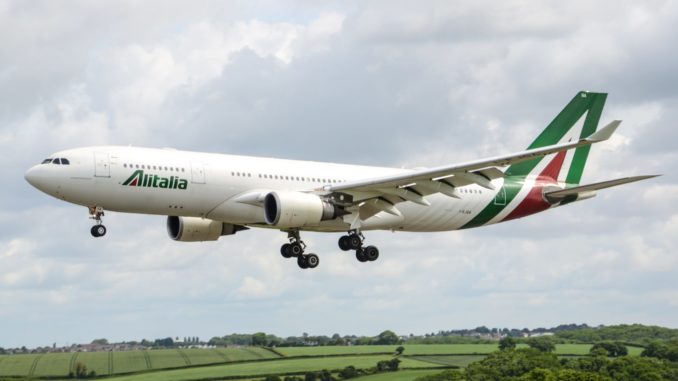 In the history of airlines ceasing operations, Italian flag carrier Alitalia is perhaps most noticeable for simply the amount of time it's taken to get to the point that it is finally going.
The airline has been given bailout after bailout and has been in the final stages of 'extraordinary administration' since 2017 but even the Italian government has realised enough is enough.
Founded in 1946, Alitalia was formed from a joint venture by the Italian government and British European Airways (BEA), the airline became Italy's flag carrier and was the airline of choice for italians for over 5 decades before it ran into financial issues from the late 1990s.
Since its turmoil began its had almost €4.9bn pumped into it in a bid to stave off the end but the airline has failed to make a profit since 2009 and the Italian government has said enough is enough.
So as of tomorrow, a reorganised Alitalia takes to the skies as Italia Transporto Aero (ITA) and becomes the new flag carrier of Italy.
The airline will take on many of the routes and assets of the former flag carrier but the clean start will hopefully allow the mistakes of old to be laid to rest.
ITA will operate an all Airbus fleet which is mainly leased from Air Leasing Corporation, something already different from the airline it replaces.
So the Italian king is dead, long live the Italian king!