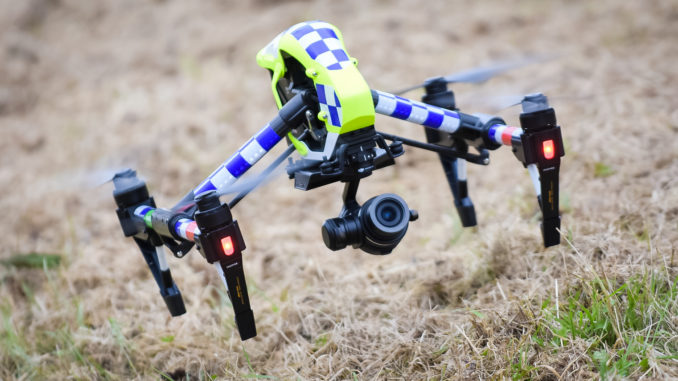 Belfast based Crowded Space Drones has become the first private company in the UK to be certified for surveillance using drones.
The Office of Surveillance Commissioners (OSC) awarded first-ever private sector certificate of compliance of surveillance camera systems and the Protection of Freedoms Act 2012 for the use of UAS (drone) in surveillance following an audit of the company and its operations.
Crowded Space Drones already works with Police forces and the Ministry of Defence and is the only UK drone operator authorised by the Civil Aviation Authority to fly closer to the public and at altitudes above the maximum ceiling of 400ft.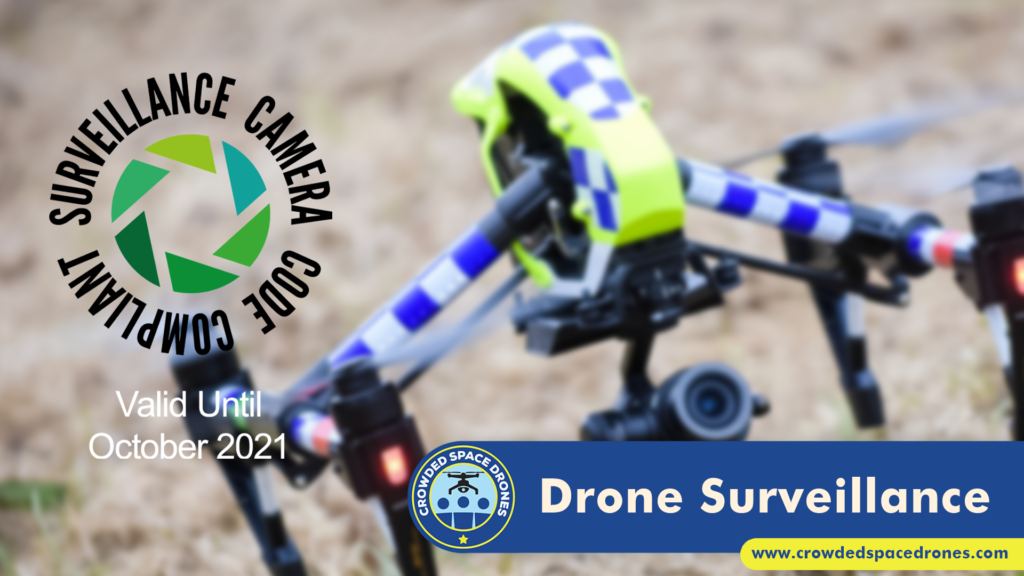 The audit for the OSC was carried out independently by IQ Verify.
Laurence Clarke, Director of IQ Verify, explained: "The Surveillance Camera Code of Practice was issued by the Secretary of State under Section 30 of the Protections of Freedoms Act to ensure that the use of cameras in public places was regulated and only used in pursuit of a specified purpose. It sets out 12 Guiding Principles which strike a balance between protecting the public and upholding civil liberties.
"It is a little-known fact that the remit of this Code specifically includes surveillance camera systems used in UAS (Drones) – whether this is private sector or linked to a relevant authority.
"Of the great many private sector UAS organisations in the UK, it is exciting to see Crowded Space Drones set the quality benchmark for the industry having now achieved the very first Surveillance Camera Code of Practice Certification. We sincerely hope this marks the start of a positive change towards better standards throughout the industry."
The OSC certification has previously only ever been granted to public sector organisations such as the Police and NHS.