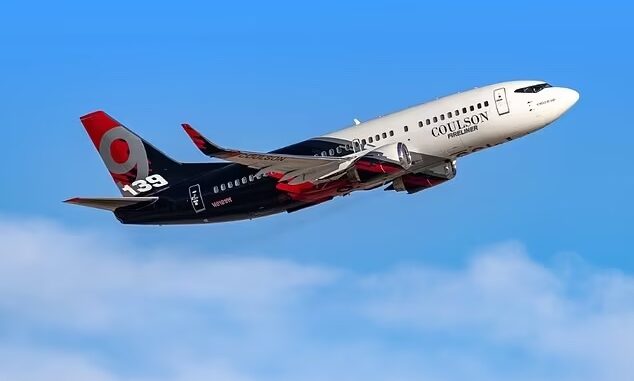 A firefighting Boeing 737-300 has crash landed in Western Australia whilst engaged in a mission to tackle wildfires.
Reports say that that two man crew were able to get out of the aircraft by themselves following the crash and have been taken to hospital with minor injuries.
"The two pilots on board were retrieved from the crash site by helicopter and airlifted to Ravensthorpe Airport" a police spokesperson said.
Australian authorities will now carry out an investigation into the cause of the crash.