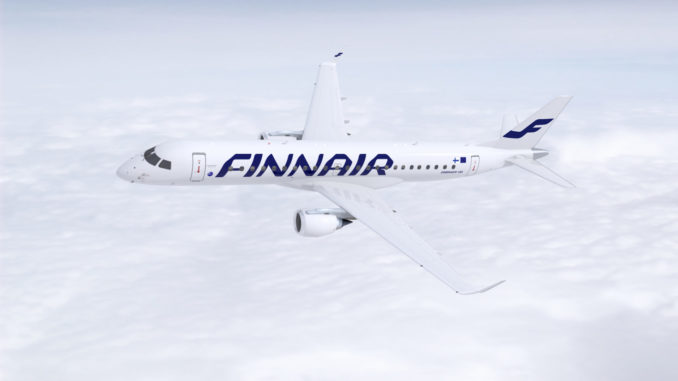 Scandinavian airline Finnair (AY/FIN) has announced it is calling time on its onboard retail service in a bid to lower fuel costs and reduce emissions.
The move comes as onboard retail is becoming less important to passengers who are choosing to buy in advance via airlines' online portals rather than directly onboard.
Finnair will end its onboard retail service on the 28th of February but passengers will still be able to pre-order meals and buy snacks, food and drink onboard.
Valtteri Helve, Finnair Head of Product Offering, said: "Onboard and pre-order shopping has become a less important service among our customers.
"In spring 2020, we announced that we were discontinuing in-flight sales on our flights within the EU as part of our goal to reduce the overall weight of the aircraft, and now it is time to take the next step and discontinue them worldwide. 
"Food and beverage sales on flights will of course continue, and we will continue to develop our service."
The shift in consumer habits onboard, which is part of a global trend, could spell an interesting period for low-cost carriers who rely on onboard retail to boost sales, something which staff often get commission on.
In the run-up to the end of the service, Finnair is offering savings of up to 40% on products such as cosmetics, accessories and gifts either bought onboard or pre-ordered.