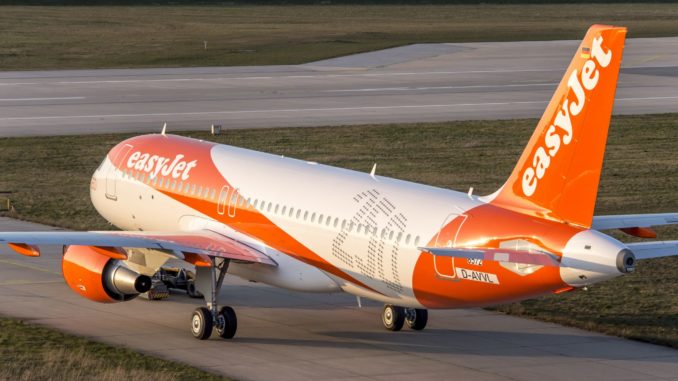 Easyjet (U2/EZY) has suggested it will be looking to the domestic German market if they are successful in the purchase of Air Berlin aircraft.
The Luton based Low-Cost Carrier (LCC) has put in a bid for around 30 of the defunct German airlines Airbus A320 aircraft.
The aircraft, based in the German capital would give Easyjet a 60% market share in Berlin.
Sources say that Easyjet is looking at flights from Berlin to Stuttgart, Dusseldorf and Munich if their bid to acquire parts of the bankrupt airlines short-haul business is finalized.
Air Berlin went bankrupt on the 15th August and potential bidders include Lufthansa, Condor and a consortium led by Niki Lauda and including Thomas Cook UK.
The most likely outcome is a sale that is spread between Lufthansa and Easyjet according to Air Berlin Management.