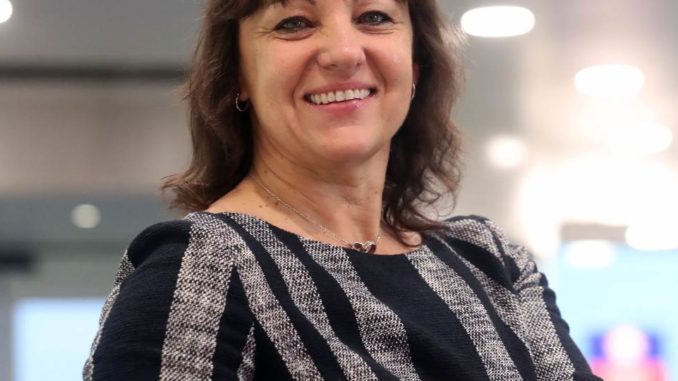 Debra Barber has today been promoted to CEO (Chief Executive Officer) at Cardiff Airport.
The announcement comes on the back of another month of growth at Wales' National Airport with January's figures up 10% on the previous year.
Speaking about Ms Barbers promotion Roger Lewis, Chairman of Cardiff Airport, said: "I am delighted that we announce today Debra Barber as CEO of Cardiff Airport. This appointment recognises the outstanding results Debra has delivered since becoming Managing Director in 2015 and on behalf of the Board I thank Debra and her colleagues for all they have done.
"We are hugely ambitious for Cardiff Airport and we have a significant strategy for growth. Over the course of the coming months the Board will make further announcements on how we are strengthening our teams to ensure we continue to deliver the best possible airport for our passengers."
Former RAF Group Captain Debra Barber joined Cardiff Airport as Operations Director in May 2012 where she held the position until September 2014, before stepping in as Interim Managing Director. In December 2015 Ms Barber was announced as Cardiff Airport's Managing Director and Chief Operating Officer.
In accepting the position Ms Barber acknowledged it was a team effort at Cardiff Airport saying "I would like to take this opportunity to thank and acknowledge the dedication and hard work of the entire Airport team for striving tirelessly to set Cardiff Airport back onto its right path."