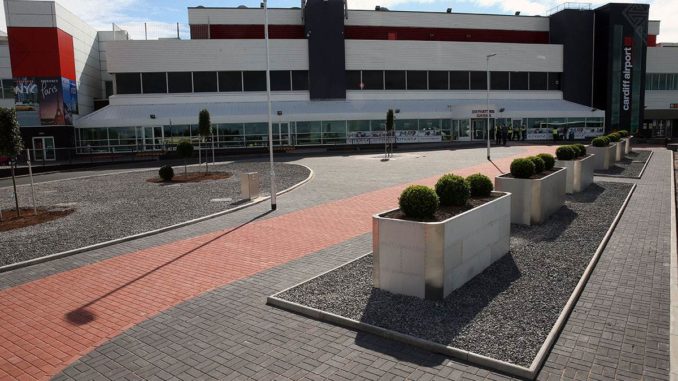 Cardiff Airport (CWL/EGFF) has continued its growth trend for the 16th consecutive month. The rolling total for the Welsh hub now stands at an increase of 27%.
This growth has been helped by the introduction of Flybe's Cardiff to London City route which is operating whilst the Severn rail tunnel is closed.
September is an important time for the airport as it marks the end of the Summer season and the beginning of the Winter schedules which will see destinations such as Berlin, Chambéry & Geneva become available.
Early 2017 also sees P&O launch its Dubai cruise with a direct flight to the United Arab Emirates from Cardiff.
Cardiff Airports Commercial Director, Spencer Birns said: "We've experienced strong performance from our airlines with a mix of customers choosing both business and leisure destinations. September is an important month for us as the summer holidays come to an end and people are getting back to business".