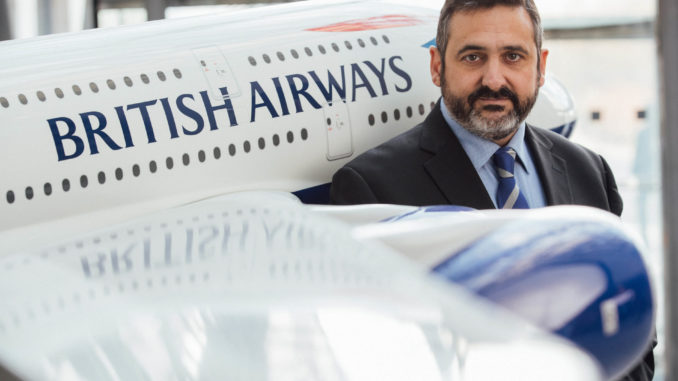 According to a letter seen by us, British Airways (BA/BAW) is offering Voluntarily Redundancy to Cabin Crew on older, more expensive contacts.
Currently, British Airways has cabin crew on three different contracts Worldwide, Eurofleet and Mixed Fleet. Recent entrants to the company went on to Mixed Fleet which has a lower pay rate and fewer benefits than the Worldwide and Eurofleet contracts.
As a result, the changes to pay, terms and conditions proposed by British Airways under their Fire and Rehire plan will have the biggest impact on Worldwide and Eurofleet crews.
The email says that the new proposed basic pay rate would actually be an enhancement to the current Mixed Fleet contact so that is the reason British Airways says that it is initially offering the redundancy packages Worldwide and Eurofleet crews.
The email was sent to Cabin Crew to inform them that the proposal had been sent to British Airlines Stewards and Stewardesses Association (BASSA) which is a branch of the Unite union.
The email goes on to say that "the companies very serious cash position and overall situation means that the voluntary redundancy being proposed for Worldwide and Eurofleet is limited by what we can realistically afford,"
BASSA and Unite are yet to officially comment on the proposals.