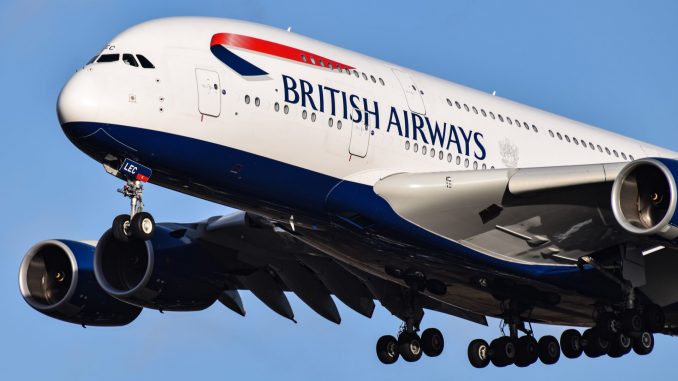 British Airways (BA/BAW) has cancelled all of its short-haul flights in and out of London Heathrow (LHR/EGLL) this morning due to 'technical issues'.
The move has left thousands of passengers delayed and without flights, with some passengers stuck on aircraft hour hours after arriving at Heathrow.
A hardware fault is understood to be the issue with British Airways quickly playing down rumours of a cyber attack.
A spokesperson for the airline said: "for now our focus is on getting as many customers and flights away as we can,"
One Heathrow employee described their shift in Terminal 5 as the "morning of hell" and the airline has warned of disruption continuing throughout the day.
Long haul flights and flights from Gatwick Airport were unaffected.