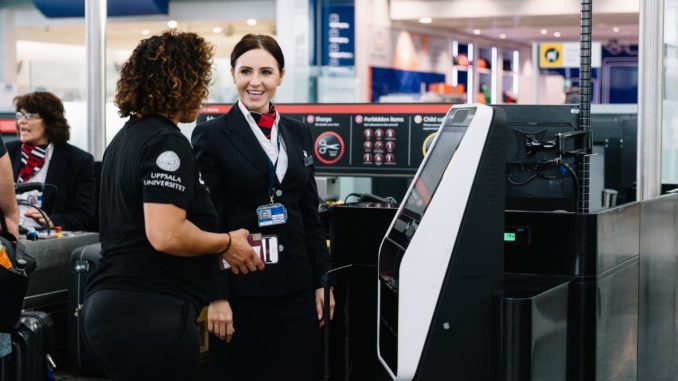 British Airways (BA/BAW) has launched a new initiative to help customers change their bookings, or find the right help if there is a problem with their flight.
The new section of its website – ba.com/helpme – will assist customers to manage their bookings as well as carrying out re-bookings, requesting refunds or changing their flights in the event of delays or cancellations.
It will also link passengers to the specific customer relations teams best able to help with other options such as requesting special assistance or claiming compensation. It can even make it easier for passengers to locate their bags or claim reimbursement if they've paid extra to reserve special meals or seating.
The initiative is designed to help speed up the resolution time by immediately connecting customers with the relevant department, rather than a general customer service agent.
Finola O'Sullivan, General Manager, Global Customer Care at British Airways said: "We know that when our customers have experienced an issue they expect us to respond quickly. They also want us to give them more control over their journeys. The new section of the website means our customers can clearly identify where to send their enquiry, and, as it is immediately delivered to the appropriate team, we are able to deal with it faster. This is just one of many customer service enhancements we're making this year."