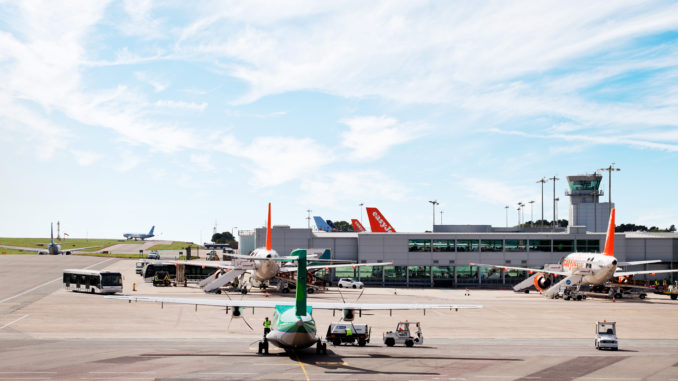 Bristol Airport (BRS/EGGD) has appointed Dave Lees as the Chief Executive Officer (CEO) stating 1st August 2018.
Mr Lees has overseen the growth at Southampton Airport where he is currently Managing Director. The airport has achieved record passenger numbers and customer satisfaction scores during his time at the helm.
Before becoming Managing Director, Mr Lees served as Operations Director and Planning & Development Director at Southampton Airport and has also worked at Heathrow Airport in operations and engineering.
Janis Kong has been operating as Interim Chief Executive since Robert Sinclair's departure in October last year and she will remain in the post until August.
Speaking on the appointment of Mr Lees, Ms Kong said: "I look forward to welcoming Dave to Bristol Airport.  He brings with him a track record of success and wide-ranging experience at major UK airports.   Dave joins at an exciting time as we look to the future as part of the process of preparing a new Master Plan.  He joins a successful team which has consistently delivered results for passengers, airline customers and shareholders."
Mr Lees added: "This is an exciting opportunity, and I am looking forward to working with the team at Bristol to build on the Airport's success and ambitions for the future."