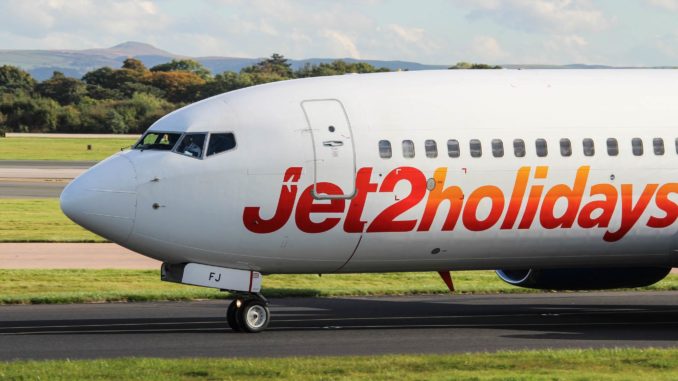 Looking for a bargain this Black Friday, we look at which UK and Irish airlines are offering what deals and whether they really are a bargain!
British Airways is offering deals on mainly its holiday packages with European City breaks from £129pp. Destinations include Prague, Nice and Dublin.
Further afield their USA holidays are offering 7 days in Tampa, Florida from £459pp and 3 nights in New York from £499pp.
There are some flight deals to be had though with flights from Gatwick on offer from £35 each way to destinations including Faro, Portugal and Turin, Italy.
British Airways declares that its Black Friday offers are discounted from the price that applied in the six days prior to the 28th of November. Bookings must be made by midnight on 29th November.
MORE: https://www.britishairways.com/en-gb/offers/black-friday
Virgin Atlantic
Black Friday at Virgin Atlantic looks like cheap flights with up to £100 off fares to destinations such as Boston, New York JFK and Orlando which start off at £327 return with the discount.
if you fancy something more exotic then flights from London to Delhi start at £469 return, Barbados starting at £491 and Montego Bay, Jamaica starting at £534 return.
Virgin Atlantic says it verified its discounts on the 18th of November and are vailable for new online bookings only made between 00:00 25 November 2022 and 23:59 29 November 2022
MORE: https://flights.virginatlantic.com/en-gb/black-friday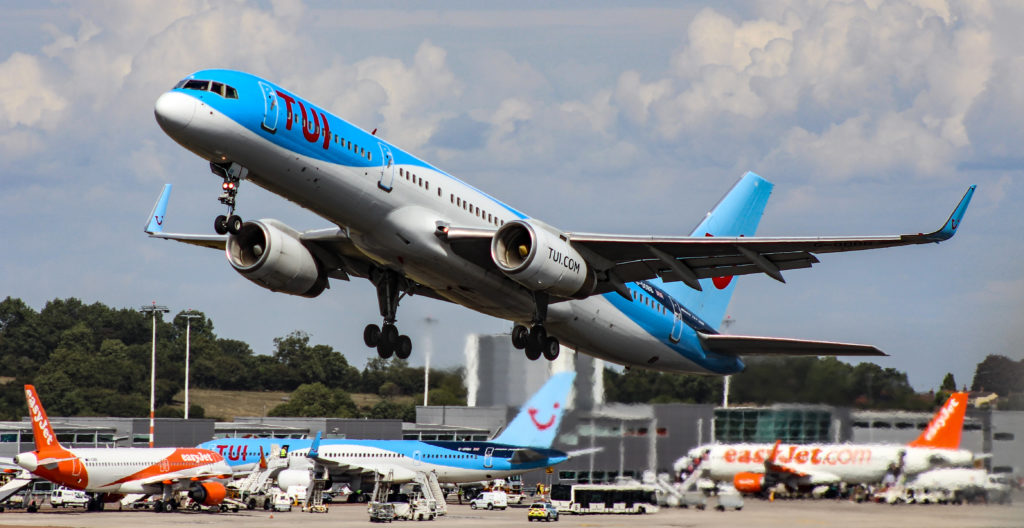 Tui
Rather than offering examples of holidays, Tui is offering up to £200 off bookings made in the next few days using BLKFRI code.
The offer includes package holidays to Europe and further afield including all-inclusive deals.
MORE: https://tui.co.uk
Jet2
Jet2 & Jet2 Holidays have launched deals on many of its destinations for Black Friday with deals available including 40% off at Algarve Casino Hotel in the Algarve for last-minute holidays, 50% off at htop Caleta Palace in Girona for Summer 23, 35% off at Secrets Lanzarote Resort & Spa in Lanzarote for Winter 22 and Summer 23, 30% off at Allegro Isora in Tenerife for November 2022 to April 2023 and 20% off at Ibiza Rocks in Ibiza for Summer 23.
Jet2 doesn't offer a comparison date and must be booked by the end of 28th November
MORE: https://www.jet2.com/news/2022/11/Jet2holidays_launches_Black_Friday_deals_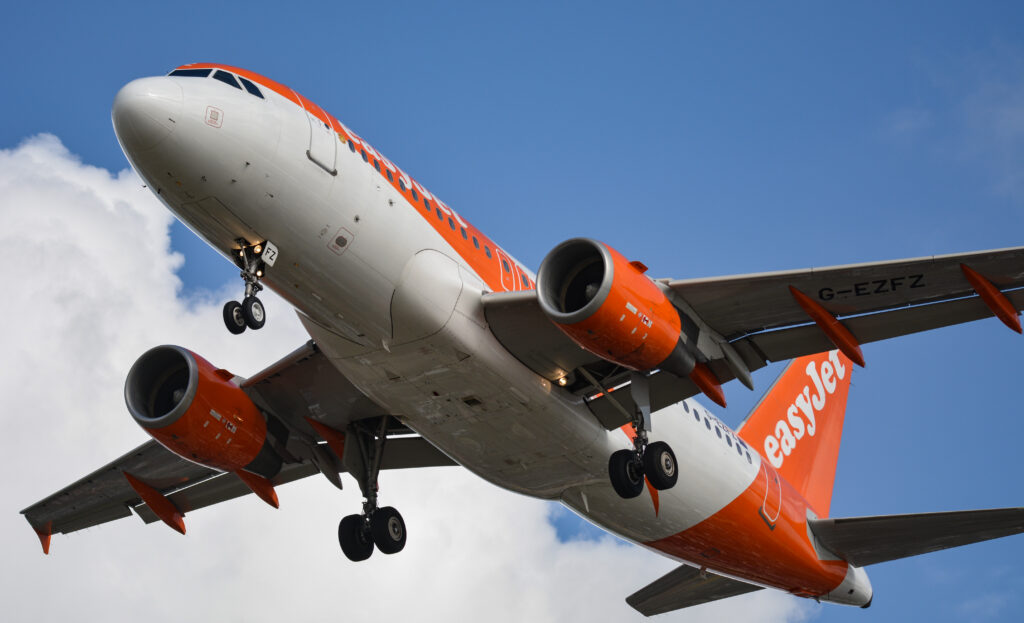 Leading UK low-cost airline easyJet is offering Black Friday flight deals to many of its popular destinations including Amsterdam from £20.99, Paris from £21.99, Milan from £19.99 and Reykjavijk from £22.99.
Ski destinations are also on offer with Geneva coming in from £19.99, and Innsbruck from £20.99.
easyJet says the prices are based on 2 people booking but doesn't offer a comparison date. It says that that 60,000 seats are available under £25.
More: https://www.easyjet.com/en/cheap-flights/black-friday-flight-deals
Irish budget airline Ryanair is offering flights from just £7.99 to destinations including Paris, £11.99 to Palermo, Rome from £10.39 and Paphos from £15.99.
It is also offering buy one, get one half price deals today.
Rather than Black Friday, Ryanair is having what it calls "Cyber Week" offering the deals for longer and varying on each day.