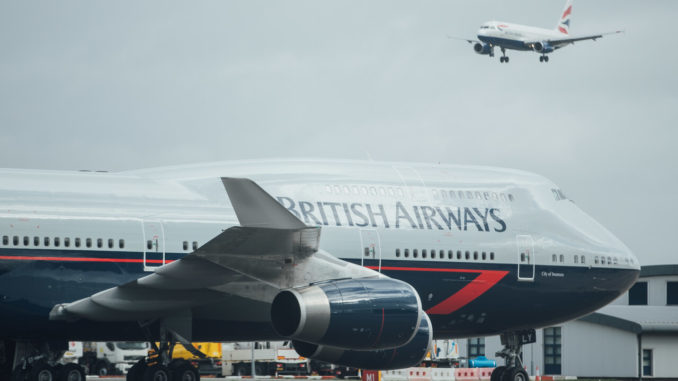 British Airways (BA/BAW) has confirmed to UK Aviation News that no decision on the future of Boeing 747-400 G-BNLY has been made.
The internet rumour mill has recently been awash with rumours initially saying the aircraft, which carries the iconic Landor livery, would be preserved.
Most recently Speedbird TV 'confirmed' it was not to be saved and was being scrapped prompting internet groups to be set up to "Save Landor".
A spokesperson for British Airways told us: "We continue to explore all options for our iconic heritage Landor 747 aircraft. No final decision on its future has been made."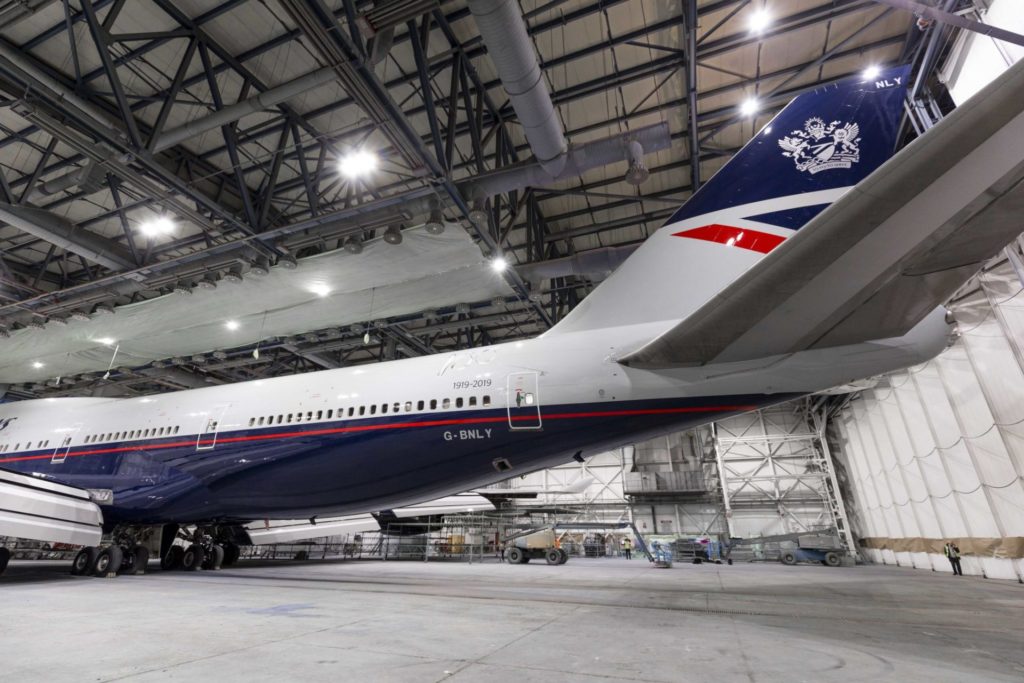 The Landor livery was the first livery worn when the Boeing 747-400 entered service with British Airways, the worlds largest operator of the type, in 1989.
British Airways has already confirmed one Boeing 747, G-CIVB which bears the Negus livery, is being converted to an exhibition, conference and entertainment venue at Cotswold Airport.
It is clear British Airways understands the public feeling for these three iconic aircraft and is working hard to look at all possible solutions for their future.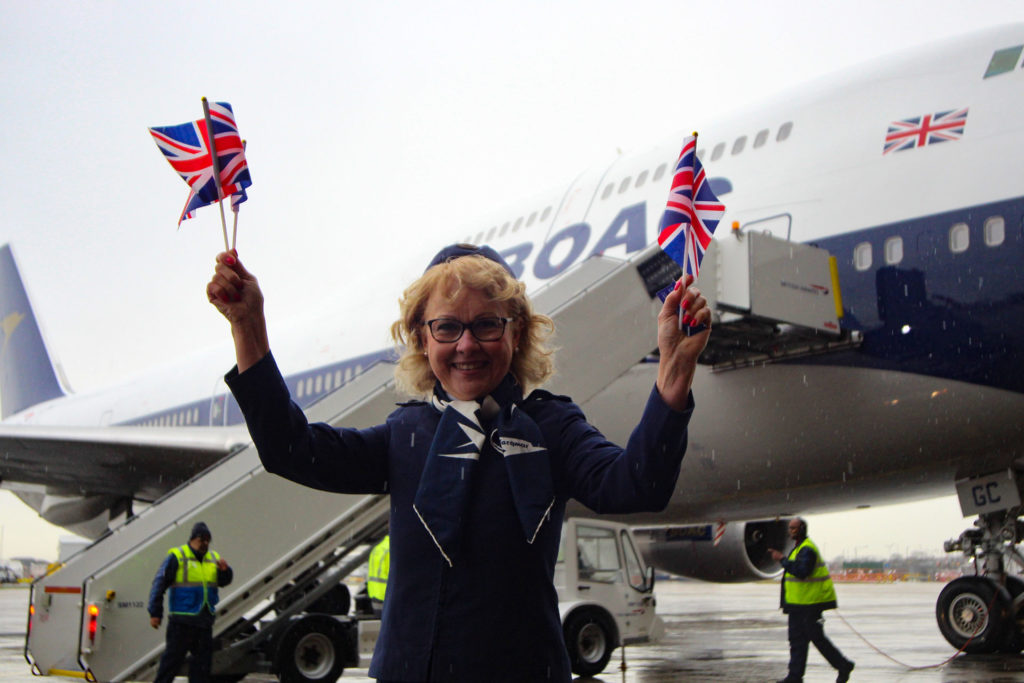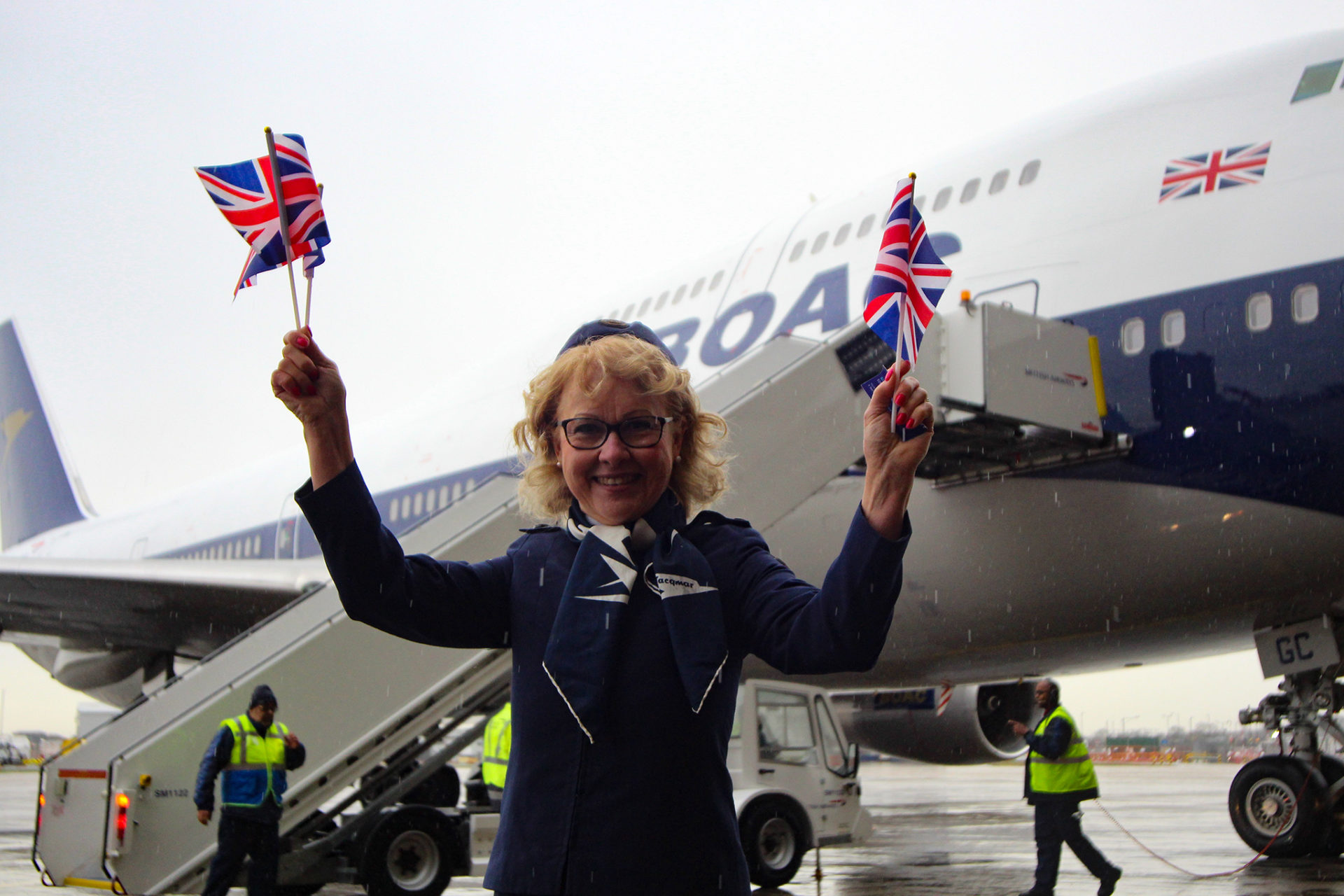 G-BNLY is currently stored at Cardiff Airport along with BOAC liveried G-BYGC whose future is also yet to be confirmed.