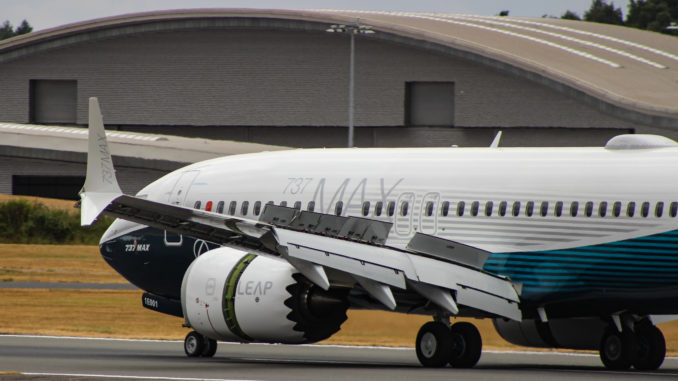 US budget carrier Allegiant Air (G4/AAY) has bucked the recent single-aisle trend by placing an order for 50 Boeing 737 Max aircraft, despite being an all-airbus fleet operator currently.
The order will come as welcome news to Boeing and it is likely that Allegient Air received significant incentives from the airframer to make the switch as patriotism alone rarely wins aircraft orders.
The order consists of 50 aircraft made of 30 Boeing 737 Max 7 and 20 Boeing 737 Max 8-200, currently only operated by Irish budget airline Ryanair.
Currently, Las Vegas-based Allegiant Air operates 121 Airbus A320 family aircraft.
Allegiant CFO Greg Anderson said: "With this deal, and these new MAX aircraft, it will provide the ability to grow into 400 more routes,"
Deliveries are expected to begin in 2023.