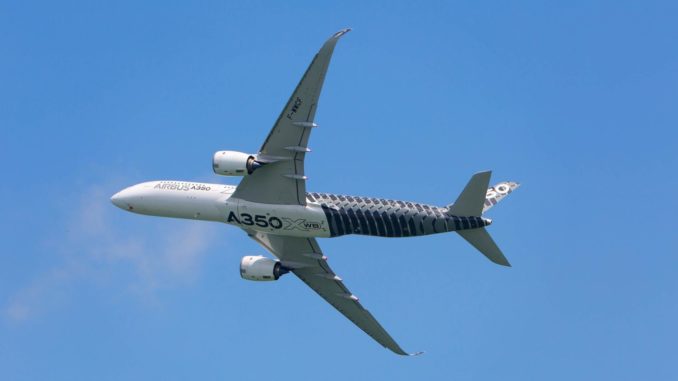 In the run-up the UK's EU referendum Airbus was vocal about its future in a Non-EU Britain and was often headlined by Pro-EU factions as a company that the UK would lose were we to leave the EU but now it seems, Airbus is thinking differently about Post-Brexit Britain and in fact, is planning to expand its UK operations.
With the landslide win by the Conservatives last month and the passing of the EU Withdrawal Bill, Brexit uncertainty has been removed prompting Airbus to once again make plans for its UK operations.
Speaking at an Aviation Industry Event, Airbus Chief Executive Guillaume Faury said "Airbus is committed to the UK and to working with the new government on an ambitious industrial strategy." adding "We see great potential to improve and expand our operations in the UK this year."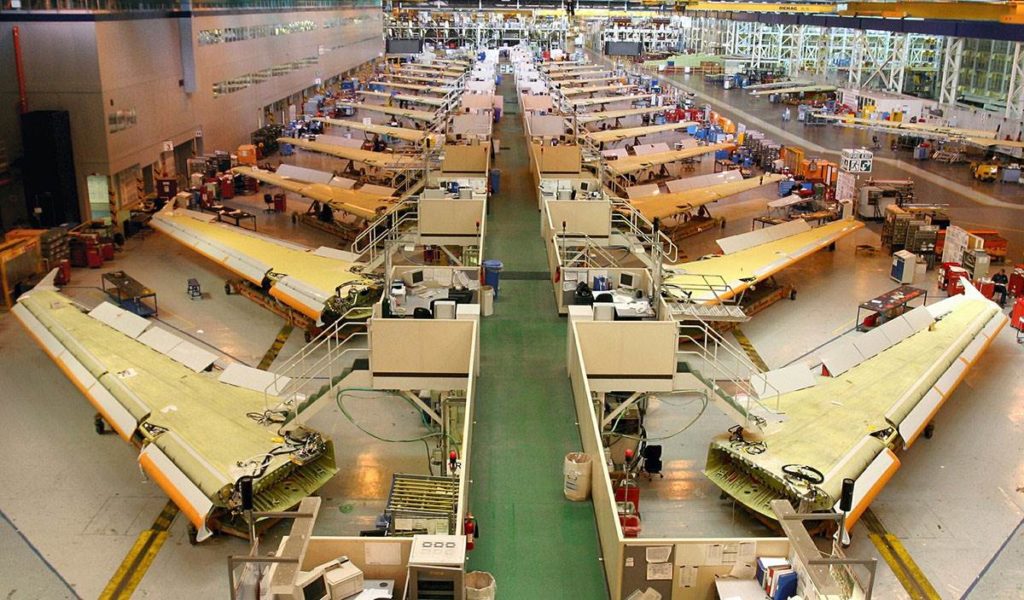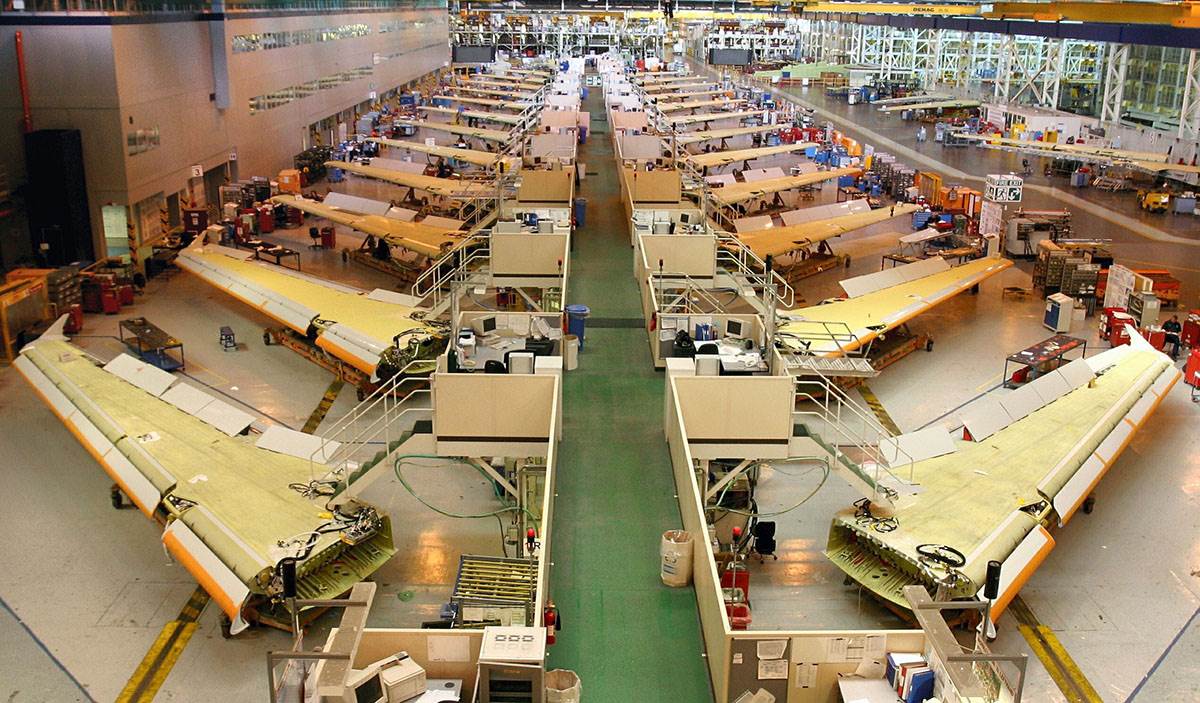 Airbus already employs over 13,500 people in the UK at facilities such as its wing-making factory at Broughton, North Wales, which employs 6,000 people alone, and the former Bristol Aeroplane Company site at Filton, Bristol.
While Mr Faury wouldn't be drawn on what the expansion is likely to focus on the message will come as a reassurance to the thousands of people employed by the company who have endured years of uncertainty over Brexit.