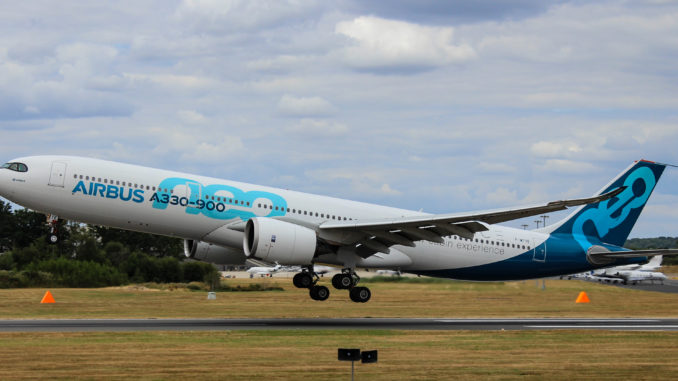 Airbus has posted its latest order and delivery figures showing that it delivered 63 airliners in March to 38 customers.
The bulk of the deliveries was A320neo family aircraft with airlines including Wizz Air, Iberia, and Lufthansa receiving the type.
In total, 27 Airbus A321neo and 22 Airbus A320neo were delivered. 5 Airbus A220s were delivered along with 5 A319neos.
For Long-Haul airliners, 3 Airbus A330neos were delivered along with 5 Airbus A350s.
Airbus also said it had also received orders for 104 aircraft during March 2022.