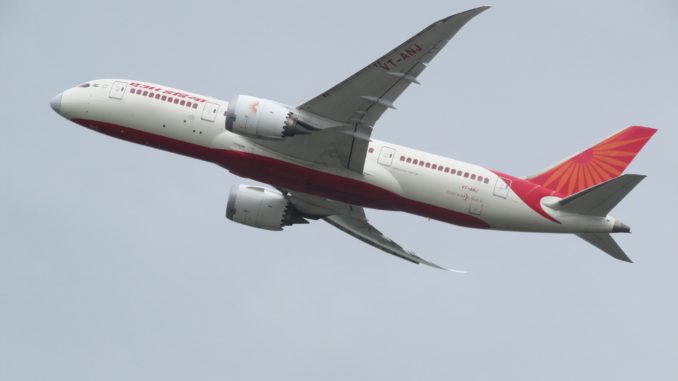 Air India, which is owned by the Tata conglomerate is finally about to make its much anticipated new aircraft order and it's been touted to be one biggest fleet upgrades in recent years. Airbus and Boeing have been pushing for the business but who has won the deal?
A deal was expected with Airbus at the Farnborough Air Show earlier this year but the European airframer was unable to get the deal sealed.
According to sources informed on the matter, it's looking like both Airbus and Boeing will be getting orders!
Whilst many airlines are moving towards an all Airbus, or all Boeing setup, it seems Air India isn't afraid to keep mixing things up.
The order is set to be primarily narrowbodies with A320neo aircraft continuing to form the backbone of Air India's short to medium haul network.
The big question though is over widebodies, this is where Air India has traditionally gone down the Boeing route and that seems likely to continue with the Boeing 777 still remaining the favourite for the airline, although sources say the A350 hasn't been completely ruled out yet and there is potential for a mix.
Air India has recently started leasing ex-Delta Airlines 777s in an apparent deal to provide the capacity whilst the 777X readies for entry into service, although Air India is of course joining the queue late for those.
Whilst the exact make-up of the deal is still, of course, a closely guarded secret of the boardroom, it could be up to 300 aircraft in total and sources say it is imminent with new owners Tata ready to splash the cash.