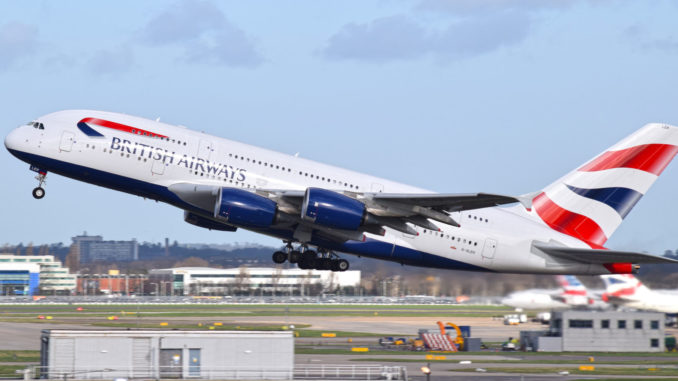 Heathrow expansion gets cabinet approval
The UK Government's economic sub-committee has backed the plans for the expansion of Heathrow Airport and these plans were then approved by her full cabinet.
The move paves the way for a government vote on a 3rd runway at the London hub which will see the destruction of two villages north of the airport. The government announced a £2.6bn compensation package for those who will be affected.
Expansion at Heathrow was the governments preferred option despite an option at Gatwick being cheaper and requiring less destruction of residential properties.
Calling it a "historic moment", transport secretary Chris Grayling said, "The time for action is now".  Airport expansion in the UK has been passed through multiple successive governments without any decisions being made.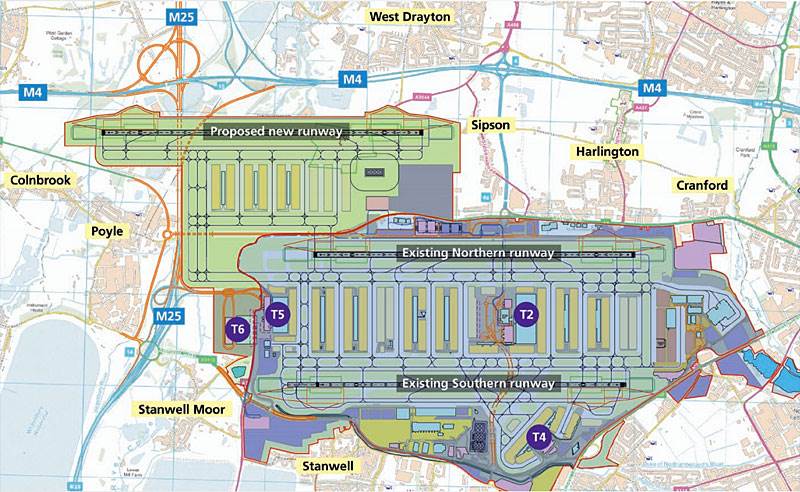 The approval puts the cabinet at odds with foreign secretary Boris Johnson who has openly said he will "lay down in front of the bulldozers" to prevent the expansion going ahead.
Mr Grayling said the expansion would be funded by private investment and could be complete by 2026.