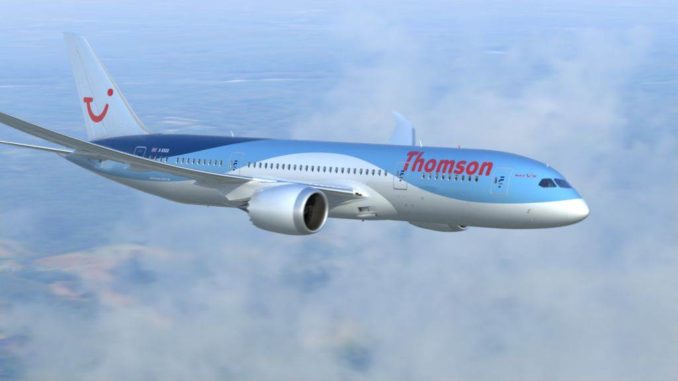 Thomson Cruises have announced that they will be operating from Cardiff Airport to Dubai when they start operating their cruises from the Port of Dubai in 2017.
Cardiff Airport was chosen as one of six airports that Thomson will operate the fly – cruise holidays from in January & February 2017.
Cardiff Airport Managing Director Debra Barber said "It is fantastic to see yet another new, direct long-haul cruise route operating from Cardiff. Dubai is a hugely exciting destination and I'm sure these new itineraries will prove popular with cruise customers when flights go on sale.
"Thomson cruise flights to Barbados and Jamaica are scheduled for this  winter and  sales are looking good, so we're delighted to have cruise flights to the Middle East already planned for 2017, which will attract not only customers in Wales but the South West too."
The cruises will be operated by the Celebration Cruise Ship and will offer 7 night cruises from Dubai.
Managing Director for Thomson Cruises, Helen Caron said "At Thomson Cruises we know that destinations are one of the key deciding factors for our customers and our decision to set sail from Dubai will allow holiday-makers to see and experience more destinations than ever before. As Dubai becomes more and more popular for winter sun and incredible excursions, we know our customers will be as excited as we are to welcome this destination to our programme. With the average Brit visiting more than 14 foreign countries in their lifetime*, we can't wait for everyone to discover Arabia, from the glamour and opulence of Dubai and Abu Dhabi to the ancient heritage sites in Oman."
Flights from Cardiff to Dubai will go on sale from November 2015 with flights on the 23rd January & 20th February 2017.