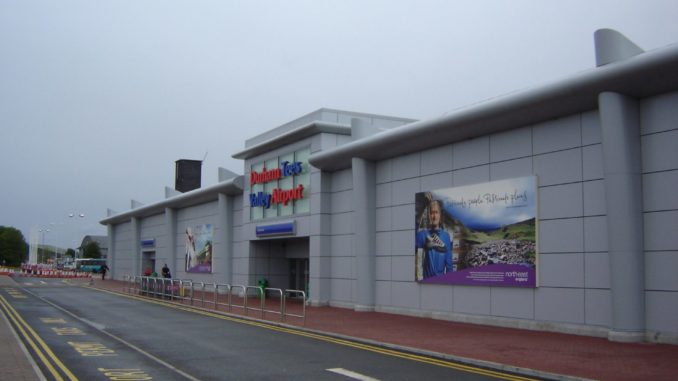 Local Mayor Ben Houchen has agreed to buy Durham Tees Valley Airport (MME/EGNV) for a reported £35m from the Peel Airports Ltd.
The airport, which is currently losing £2.5m per year is, according to Mr Houchen, "missing piece of the jigsaw" for development and business in the Tees Valley area.
The Conservative Mayor has said that the purchase will have zero impact on council tax rates as it is being purchased from money already allocated to the Mayors office by government.
The local labour council however has said due diligence needs to be undertaken to ensure this was the right way to spend public money.
The purchase by Mr Houchen ensures that the site will not be redeveloped into housing, In addition to the airport, the mayor will also purchase land near the airport which has already been approved for housing.
Durham Tees Valley airport has been in decline since its peak in 2006. It currently plays host to just 3 airlines. Flybe (Aberdeen & a summer route to Jersey), KLM (Amsterdam) and BH Air which starts a seasonal service to Burgas in 2019.
In 2017, just 130,000 passengers used the airport compared to nearly 1 million just 11 years ago.