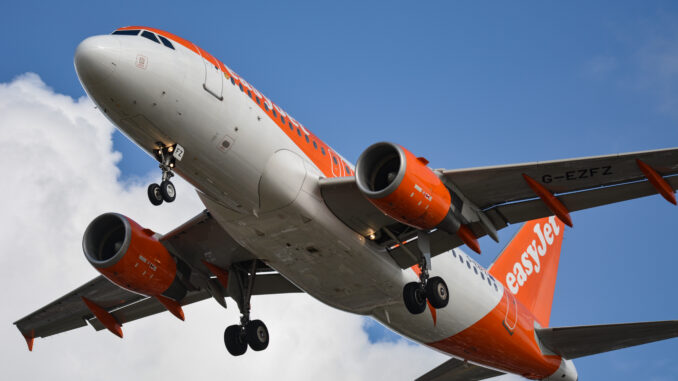 easyJet Cabin crew members based in Spain are set to walk out for 9-days in July in a dispute over pay.
The Spanish Union which represents the Cabin Crew, USO have been in talks with easyJet over pay but those talks are now understood to be at a deadlock.
Crews based in Barcelona, Palma and Malaga with walk out for a series of 24-hour strikes on 1st-3rd, 15th-17th and 29th-31st of July.
The USO is asking for a 40% increase in the basic salaries for Cabin Crew, a demand which the airline has rejected.
A spokesperson for easyJet called the action "extremely disappointing" and said: "Should the industrial action go ahead there could be some disruption to our flying programme to and from Malaga, Palma and Barcelona during the strike period," adding "But at this stage, EasyJet plans to operate its full schedule and we would like to reassure customers that we will do everything possible to minimise any disruption."
If the strikes do go ahead they will add to an already reduced summer schedule for the airline which recently decided to reduce its planned flights over the summer as it dealt with staffing issues.