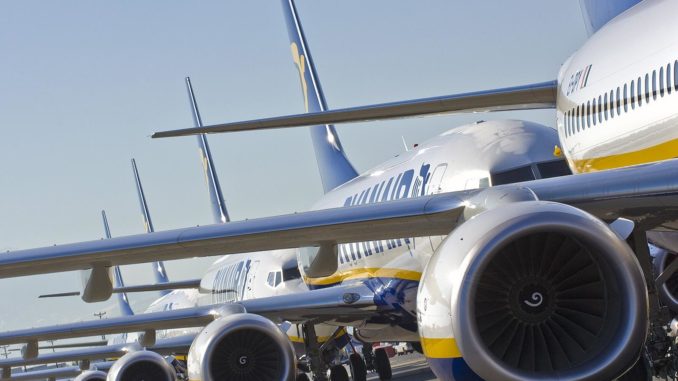 Irish budget airline Ryanair has announced that it plans 14 additional routes from Dublin Airport (DUB/EIDW) this summer to destinations across Europe.
The new routes include Asturias and Castellon in Spain, Brindisi, Genoa and Venice in Italy, Kos and Zakynthos in Greece, Cluj and Lasi in Romania, Stockholm in Sweden, Leipzig in Germany and Cornwall Airport Newquay in the UK.
The additional routes mean that Ryanair will have 16 Boeing 737 Max 8200 aircraft based in Dublin during the summer, up from the current 11.
Ryanair will operate a total of 130 connections across its network and more than 2,000 weekly flights to and from the Irish capital
As a result, Ryanair chief executive Eddie Wilson says that Dublin airport is "the most connected airport in Europe"