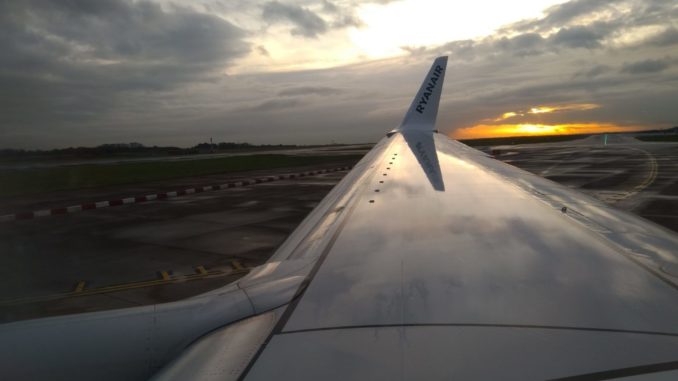 Irish budget airline Ryanair (FR/RYR) has launched a spooky sale for Halloween which it says is "frighteningly good".
Travellers looking to get away in the final part of 2020 can get one of 50,000 seats available at just £9.99 as long as they book before midnight on Halloween (31st October).
Ryanair's Alejandra Ruiz said: "We have launched another sale but this one will make you jump out of your seat, offering fares at £9.99 across 50,000 seats for travel during Dec. Customers can book these terrifyingly good fares until midnight 31st October for travel during the last two months of 2020.
"Customers must be quick and visit the Ryanair.com website to book their flights before they disappearrrrr…"
So why not jet off to Romania and visit the home of Dracula in Transylvania or keep the vampires away with some winter sun in the Greek islands.