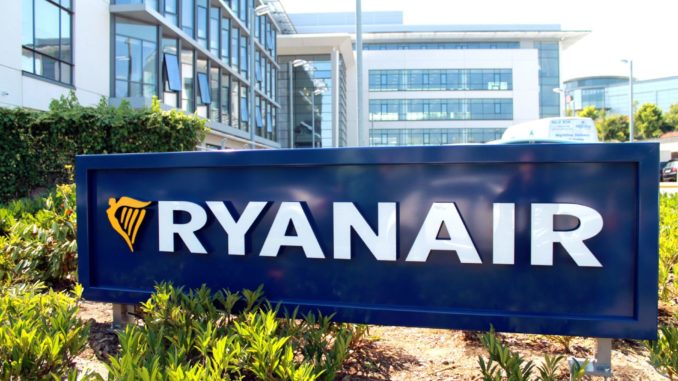 Former Ryanair cabin crew Sam Thompson (26) was told to expect to go to prison when he is sentenced on 3rd August after admitting to performing an aviation function as a member of the cabin crew on a Ryanair flight whilst being impaired by alcohol.
Thompson was arrested at London Stansted Airport on the 18th May after a flight from Rzeszow in Poland.
Witnesses describe seeing Thompson "necking" jack daniels from the trolley and also drinking a small bottle of wine he was carrying in his pocket.
Following his arrest, he gave a breath test which indicated 50mcg of alcohol per 100ml of breath, the legal limit for aviation is 9mcg per 100ml.
Thompson gave a lower reading of 39mcg per 100ml after being taken to Harlow Police station.
His defence lawyer said that his client and alcohol were "not the best of friends" before the case was adjourned for pre-sentence reports.
Magistrate Kristien Chafer said all sentencing options, including custody, must be considered in the reports.