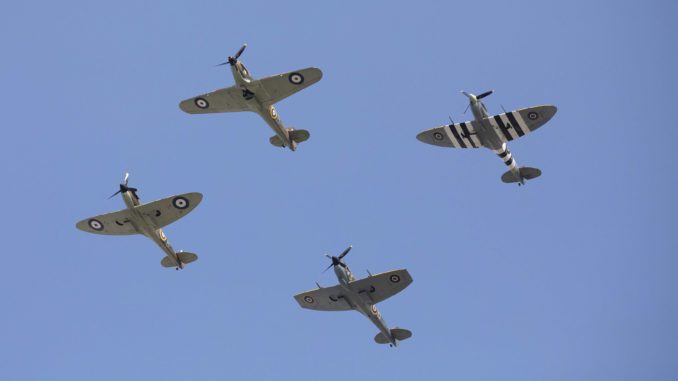 The Royal Air Force (RAF) has marked the 80th anniversary of the Battle of Britain with a special service in Westminster Abbey and a flypast over London.
The Battle of Britain was thought in the skies over the UK between 10th July and 31st October 1940.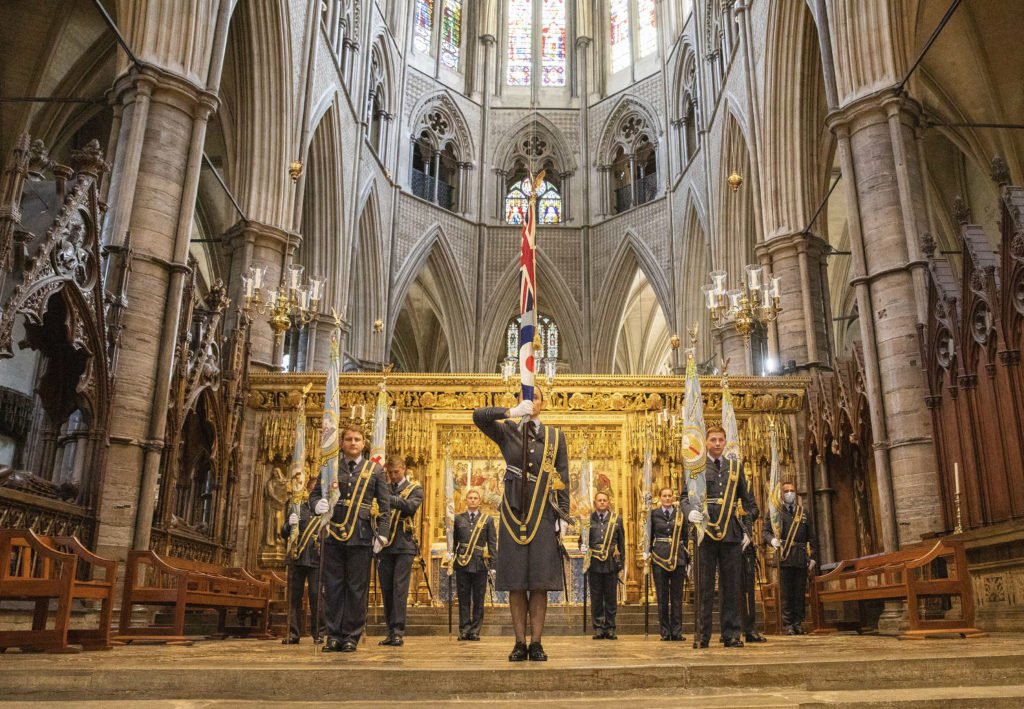 The 15th September 1940 is celebrated as 'Battle of Britain Day' as it was the day that the German Luftwaffe launched a massive assault in the skies over Britain.
The Luftwaffe suffered significant casualties and a decisive defeat turned the tide in the battle.
The service was held on the 1st Sunday after Battle of Britain day.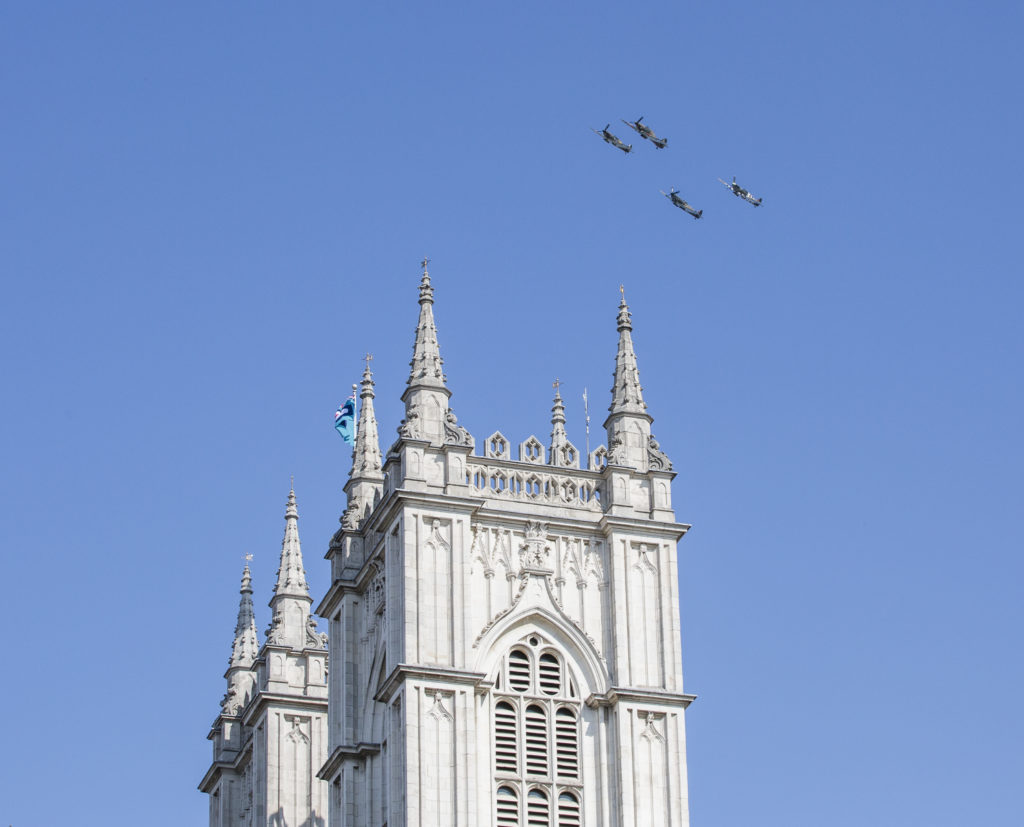 The day saw three Spitfires and a Hurricane, aircraft synonymous with the Battle of Britain, fly over central London and over Westminster Abbey.
Losses during the battle included 544 RAF aircrew as well as 312 RAF personnel killed on the ground.
The Battle of Britain was the first defeat that Nazi Germany had suffered and was also the the first major battle fought entirely in the air.
During the Battle of Britain, then Prime Minister Winston Churchill said: "Never in the field of human conflict was so much owed by so many to so few".
Footage from inside the formation showed its flight over London