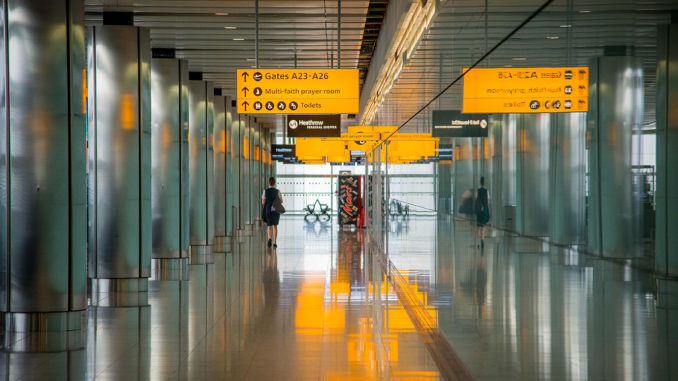 The Chancellor Rishi Sunak has unveiled the latest government support to keep people in jobs as the Coronavirus pandemic rises again in the UK.
The current Job Retention Scheme, or furlough, scheme has paid up to 80% of wages in order for companies to retain staff at times when they were closed.
This will now be replaced by the Job Support Scheme which will allow companies to cut hours for staff and only be liable for the actual hours worked. The remainder, up to two-thirds of lost income will be paid for by the Government.
The scheme will allow companies who are operating at a reduced capacity, such as airlines who have seen a significant drop in turnover, to retain staff but on reduced hours and pay protecting further jobs.
He also announced that the lower VAT rate of 5% for hospitality will also be extended until March 2021 but stopped short of tax support for the aviation industry despite repeated calls from all aspects of the industry to do so.
Airlines and Airports across the UK have called for a temporary cut of Air Passenger Duty (APD) as immediate financial relief for the industry and to protect more companies many of whom have warned that without help, could collapse.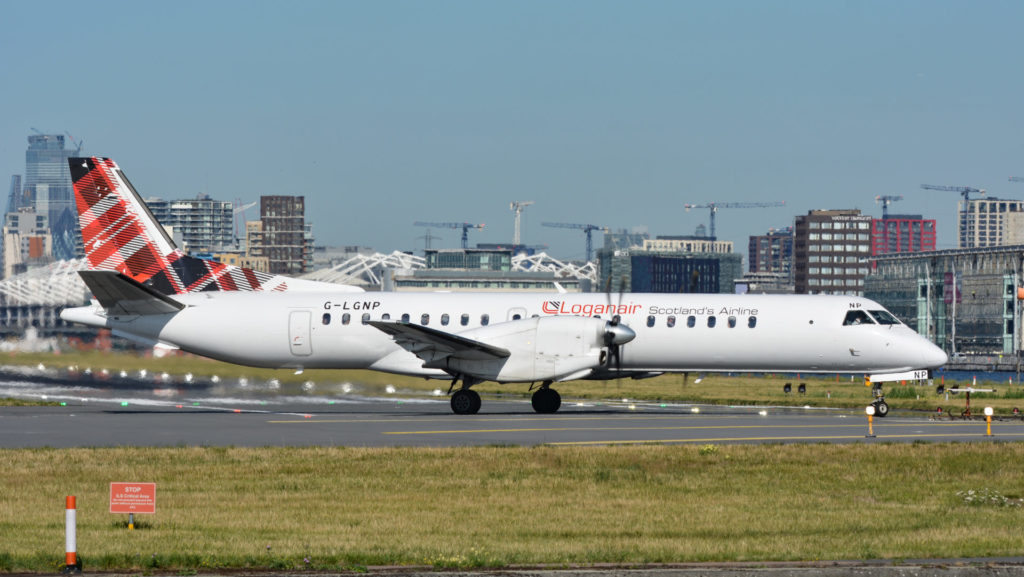 Earlier this month Loganair called on the government to introduce a scheme for airlines similar to that for restaurants dubbed "Tax Off for Take Off" saying the government has "helped the housing market with alleviations of stamp duty; the restaurant trade with the Eat Out to Help Out programme and the hospitality sector with VAT cuts.
"Yet aviation has been left behind and continues to suffer deeply from international travel restrictions and the consequent impact on consumer confidence.
"We urgently need a 'Tax Off For Take Off' equivalent campaign to help the aviation industry through this incredibly difficult recovery."
The interim CEO of Cardiff Airport also warned that "it is urgent and critical that the UK Government provides substantial incentives to support the aviation sector, in order to help kick start business, or risk more airlines going out of business and airports starting to close down as a result."
It remains to be seen whether the Government outlines others measures specifically for Aviation at a later date.