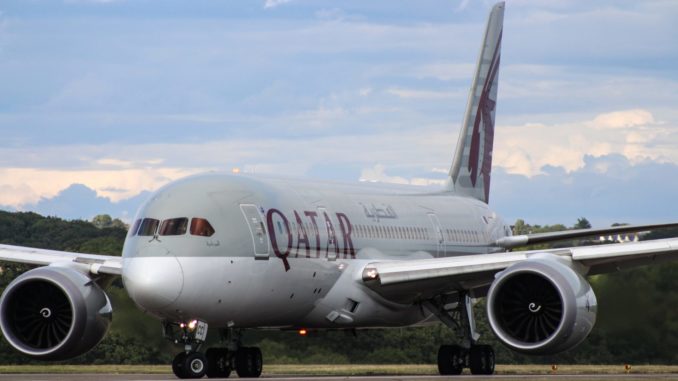 Setting out Drakeford's dilemma!
In a recent meeting with Qatar Airways CEO Akbar Al Baker in Doha, Vale of Glamorgan MP was told that Qatar Airways (QR/QTR) plans to come back to Cardiff Airport (CWL/EGFF) by the end of the year but often with Qatar Airways, things aren't always as they seem.
The original route between Cardiff and Doha was launched with much fanfare by then First Minister Carwyn Jones but it quickly became clear that the deal was heavily subsidised but the Welsh Taxpayer although the Welsh Government would never disclose the amount, despite multiple requests for the information.
It was rumoured that Qatar Airways was actually making money on the service before any wheels had actually touched the ground!
The route itself proved semi-successful but demand peaked and trough with some weeks flights going out with 60-70% lead factors but some with less than 20% during 2019.
It was no surprise that the route was dropped at the first opportunity by Qatar Airways with Coronavirus giving them an excuse, although it also coincided with Qatar Airways' legal issues with Airbus that saw many of its A350s grounded and the Boeing 787's (which operated the Cardiff route) used to replace them.
Another thing it coincided with was the ending of the initial financial support from the Welsh Government. Again, we don't know how much that actually was but estimates put it in the £3m-5m range in a mixture of cash incentives, reduced fees and marketing.
There was of course, also the promise of a Qatari 5 Star Hotel in Cardiff which was lauded by Carwyn Jones to be built within the first 3 years of operations between Doha and Cardiff, this never materialised.
Fast forward to 2023 and Alan Cairns, MP for the Vale of Glamorgan is in Doha meeting with Al Baker who says the airline "has plans" to return to Cardiff by the end of 2023 but this is likely to rely on several factors. One being that Qatar is seeking further financial backing from the Welsh Government in a smiler deal to what it had prior top the pandemic.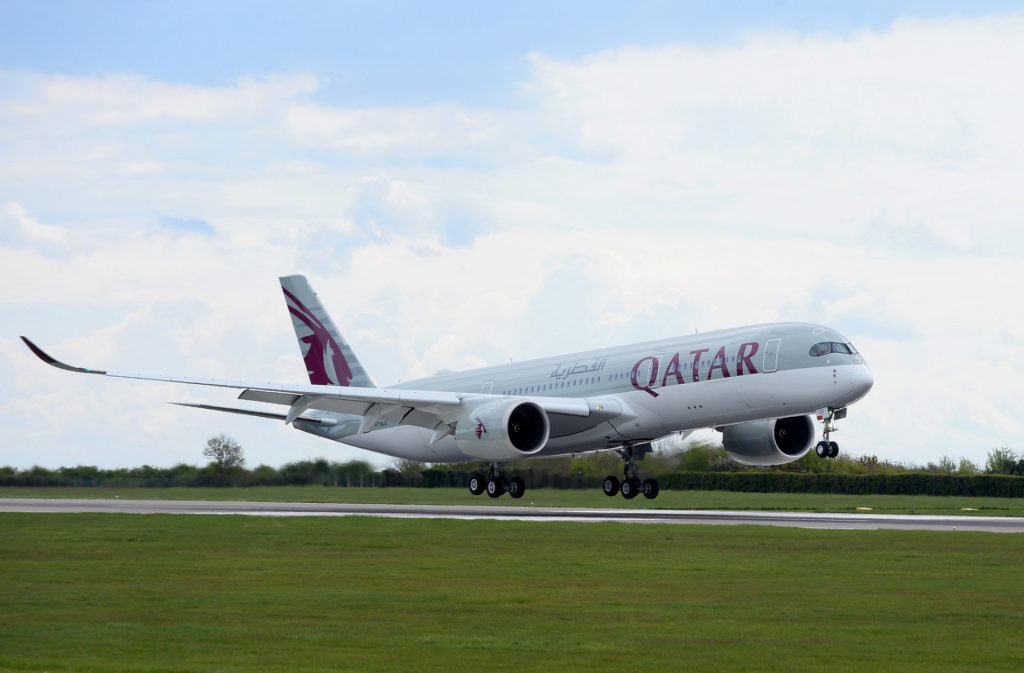 This would see Mark Drakeford pumping yet more money into Cardiff Airport, which has already seen more than £200 million of taxpayers money used, and put his Welsh Labour Government in a compromising juxtaposition with its environmental policy and its declaration of a climate emergency, should the Welsh Government be seen to be investing in air travel, something many see as one of the major factors in climate change.
When you meet Al Baker, as I have several times, you appreciate that he is a shrewd businessman but also one who will do (and say) what Is needed to get the best deal for his benefit, or the benefit of his airline. The Airbus' legal spat was a prime example.
As a result whilst we can say that yes, Qatar Airways have plans to return to Cardiff Airport, this will depend of lots of factors, and that is why he is talking to politicians not airports.
So whilst there is hope of a return, I wouldn't take to the bank just yet!