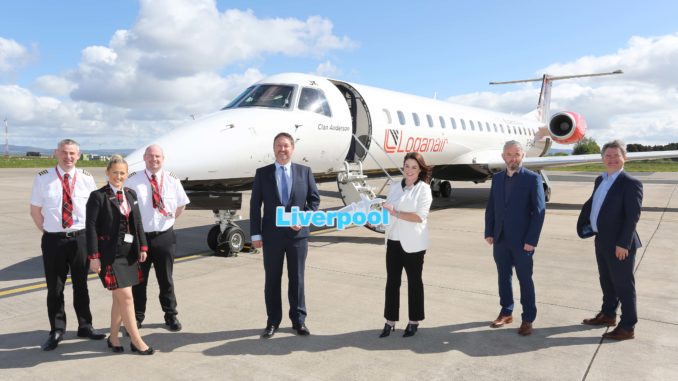 Tuesday (25th May) saw the launch of flights between City of Derry Airport (LDY/EGAE) and Liverpool (LPL/EGGP) by the UK's largest regional airline, Loganair (LM/LOG).
Loganair stepped in to operate the popular route after it was dropped by Irish budget airline Ryanair (FR/RYR).
Operating four times per week on a Monday, Friday, Saturday and Sunday it offers a service for business users and also for leisure travellers to explore the two cities.
Speaking at the launch, Loganair's Chief Executive Jonathan Hinkles said: "It's wonderful to celebrate their superb efforts today by re-doubling our commitment to City of Derry's air links which we firmly believe augurs well for the future."
The future security of the route operation has been welcomed by local business leaders. Paul Clancy, Chief Executive Londonderry Chamber of Commerce said: "Maintaining air links between our regional airport and the rest of the UK is crucial for our regional economy. Securing the route between City of Derry and Liverpool is welcome news for businesses and leisure travellers. We congratulate Loganair on their new venture and ongoing commitment to City of Derry Airport."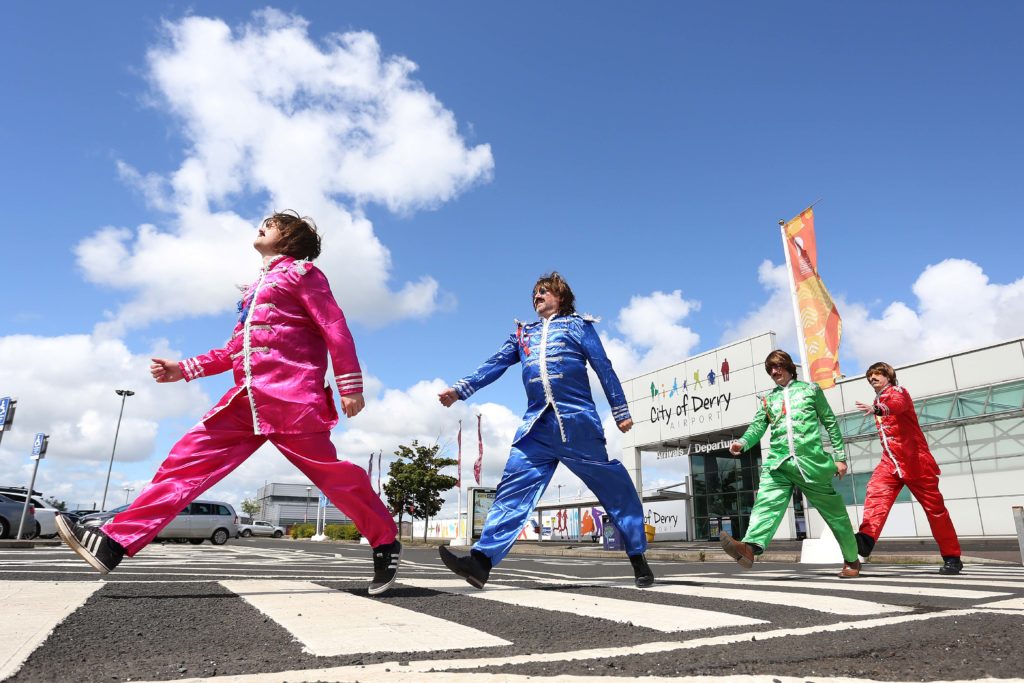 Steve Frazer, Managing Director City of Derry Airport (CODA) added: "We are very pleased that Loganair has re-established this important route for CODA which we are confident will play a key role in supporting our regional economy."
Fares on the route start at £44.99 one way with hand baggage and hold luggage allowance included. As a full-service airline, Loganair also includes refreshments served on board.