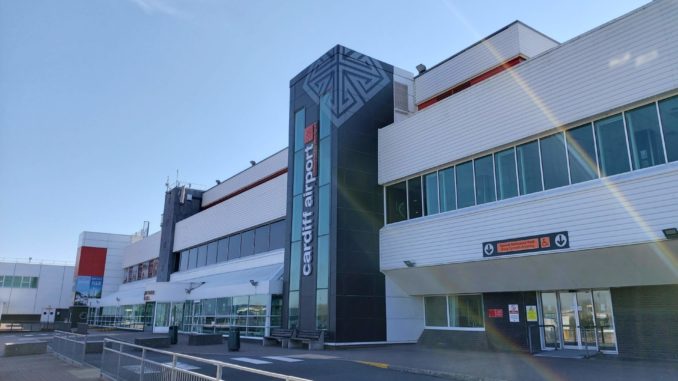 The Chief Executive Officer (CEO) of Cardiff Airport (CWL/EGFF), Deb Bowen Rees, has announced that she is stepping down from the role on 1st August 2020.
Deb took over as CEO at the Welsh Government-owned airport in 2017 after 3 years as managing director.
During that time the airport has seen nearly 50% growth in passenger numbers (up to 2019) and has attracted a long-haul airline, Qatar Airways.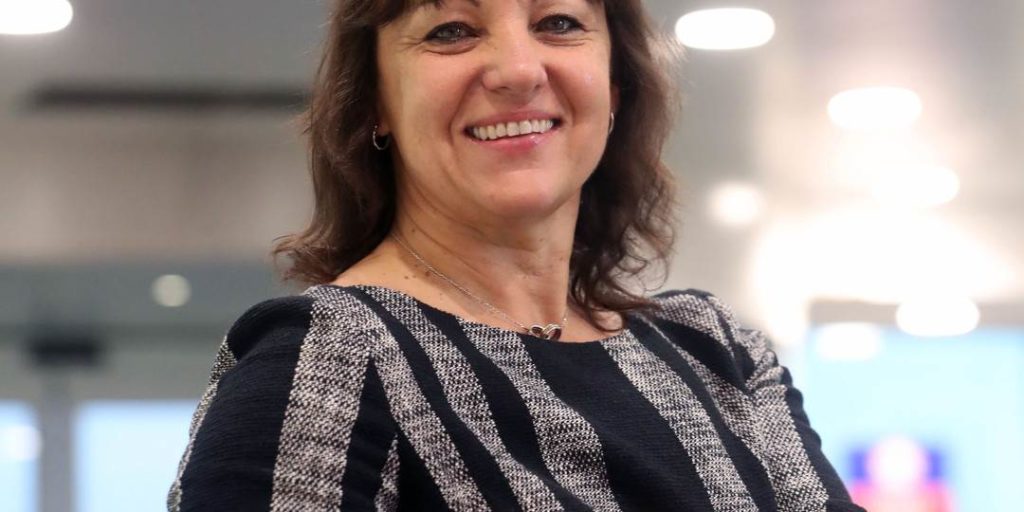 The airport has also suffered some big losses with the collapse of Thomas Cook, Flybe base closure and subsequent collapse of Flybe.
Passenger numbers in 2020 were already expected to be lower due to the airline losses but this has been compounded further by the Coronavirus pandemic which saw total grounding of commercial flights at Cardiff Airport.
She has been leading the airport's response to the pandemic which saw flights resume this week. It has remained open for non-commercial use and has seen multiple flights bringing in PPE equipment for the Welsh NHS.
It hasn't all been good news though, since coming under public ownership the airport has failed to make a profit with a pre-tax loss of £18.5m being recorded in the 2018/2019 financial year.
That figure is almost six-times the loss recorded when in the Welsh Governments the first year of ownership (pre-tax loss of £3m)
The losses were largely due to a sharp increase in expenditure and only a modest increase in income.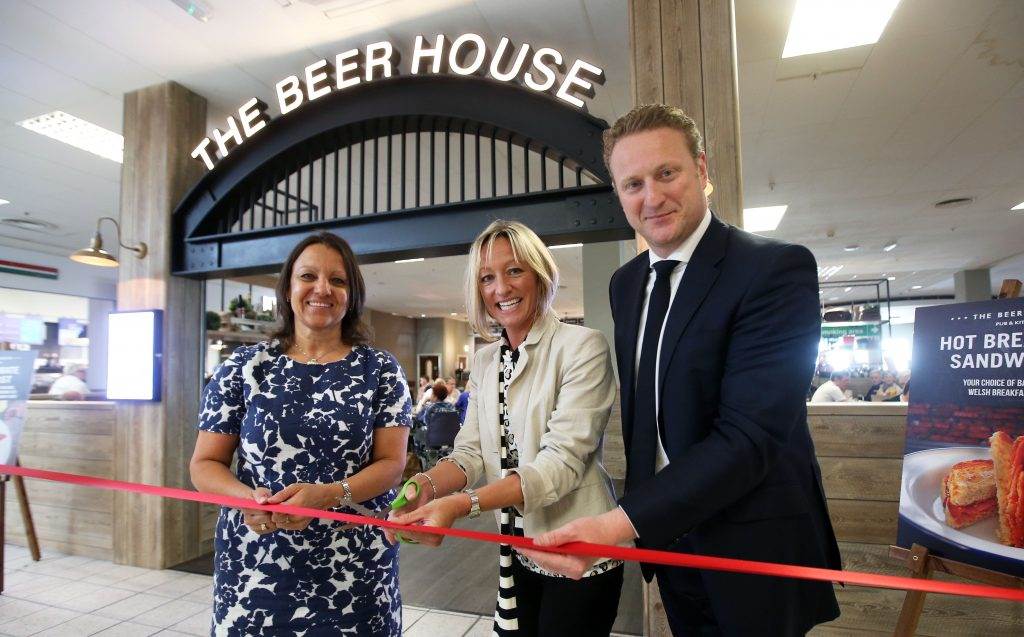 "While it has been my long-planned intent to step down from my role at the Airport at this time, it is with real mixed emotions that I move on to the next phase of my career. I feel hugely privileged to have led the Airport team over the past six years and I am immensely proud of all that we have achieved during that time. I will never forget the momentous few days we spent in support of Team Wales during the NATO Summit in 2014 and the Champions League Final in 2017.

"I would like to thank all of the team at the Airport for the incredible support they have given me since I joined them in 2012 and I will miss them all enormously.

"I look forward to continuing to work in support of Wales in my Board roles with Glas Cymru and the Port of Milford Haven, both of which are nationally important companies with their values and strategic intent focussed on making Wales a better place.

"These are unprecedented times for the Aviation sector and our national Airport faces significant challenges. I leave the Airport in Spencer's very capable hands and I look forward to supporting him over the next few months as he welcomes our customers back and leads the team through our restart and recovery plan."

Deb Bowen Rees, Outgoing CEO of Cardiff Airport
She now intends to focus on her role as  Non-Executive Director at Glas Cymru, which owns Dwr Cymru/Welsh Water.
Chief Commercial Officer (CCO) Spencer Birns will take over as interim CEO from the 1st August 2020 and is widely tipped to replace Deb Bowen Rees permanently.
Spencer has been at the airport since 2006 after leaving Manchester Airport. He was instrumental in bringing Qatar Airways to Cardiff.
"I would like to thank the Board and our share-holders for giving me the opportunity to step up and lead the team as Interim CEO. We have an amazing team which has become even more evident over the past few months as we dealt with the ever-changing global impact of COVID-19.

"The aviation industry and Airport will have many challenges ahead and whilst it won't be easy, I do look forward to guiding the business through this period as our airlines re-start flying and we rebuild customer confidence in travelling.

"I also want to personally thank Deb for her leadership. The whole Airport team has learnt so much from her experience and guidance since she joined us from the RAF in 2012. It has been a true privilege to have worked with her and to have been part of the Airport Board during such a transformational time.

"On behalf of the whole team we wish her the very best for the next stage in her career where I'm sure she'll keep a close eye on the Airport's progress as she starts her new chapter living in West Wales."

Spencer Birns, Chief Commercial Officer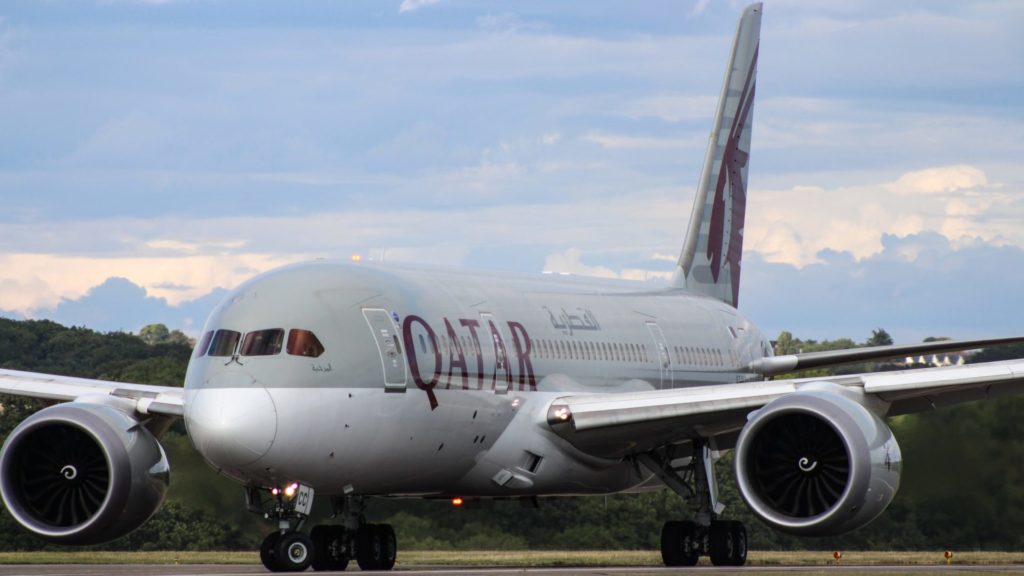 Spencer will now be responsible, in the interim, for delivering the 2040 Cardiff Airport masterplan and its desire to achieve 3 million passengers by 2025, something that would need a significant boost in passenger growth.
With the air travel industry not expected to fully recover from the Coronavirus pandemic until 2023-2024, Spencer certainly has his work cut out for him.