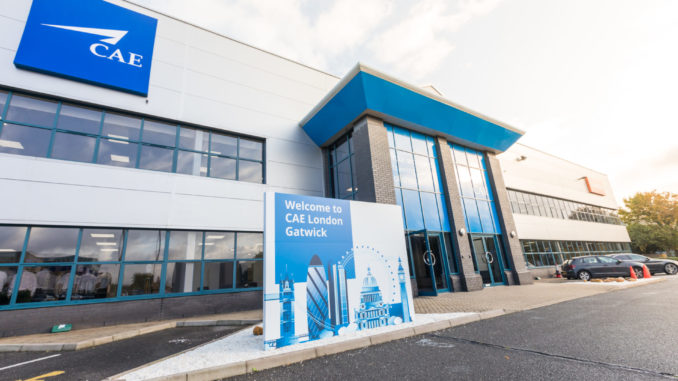 Canadian Simulator Technology specialist CAE has opened its latest innovative training centres at London Gatwick Airport (LGW/EGKK) and Manchester Airport (MAN/EGCC)
The new centres, which feature the very latest state-of-the-art flight simulators, will provide advanced training facilities for European airlines including Easyjet which has an exclusive pilot training agreement with since 2018.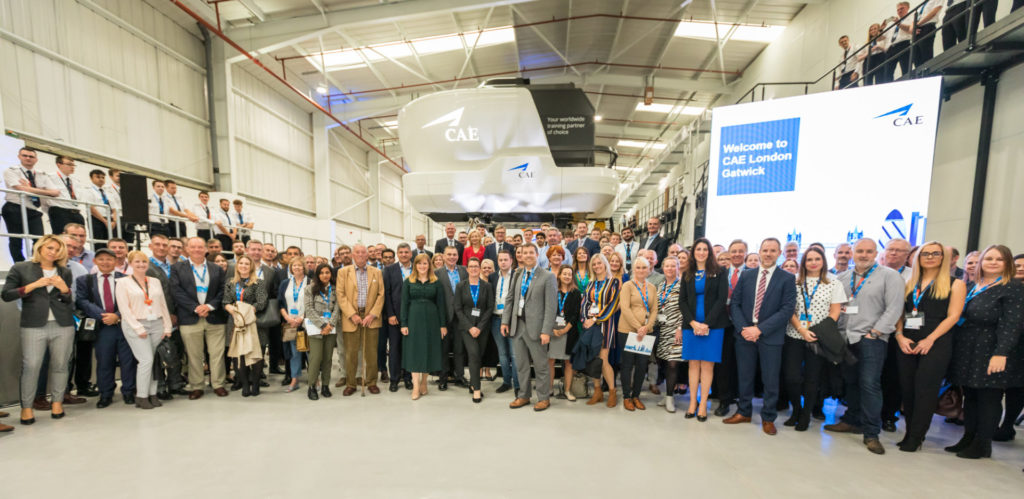 CAE London Gatwick can host up to 500 people per day and features seven CAE 7000XR full-flight simulators (FFS) for the Airbus A320-family, A350 and Airbus A330 platforms.
The company plans that by the end of 2020 that number will increase to 13 full-flight simulators as it plans to add a new Boeing 787 simulator and relocate five full-flight simulators from its current CAE Gatwick centre including simulators for Boeing 757/767, Boeing 737NG, and Embraer E190 models.
CAE Manchester Airport is equipped with two Airbus A320 FFSs, a British Aerospace 146 FFS and a Boeing 757/767 FFS.
An Airbus A330/A340 FFS will be added at the end of 2019.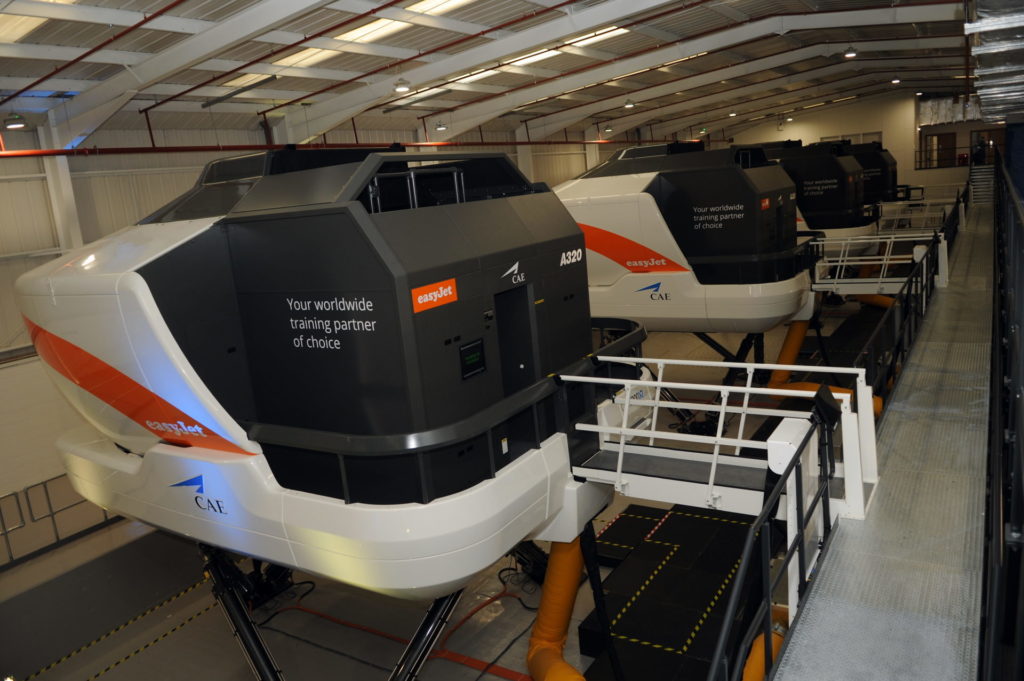 Nick Leontidis, Group President of Civil Aviation Training Solutions, CAE said "We will need more than 300,000 more pilots over the course of the next ten years. We are here today at London Gatwick centre, that will be equipped with 13 simulators, to serve many companies. We also inaugurated a centre in Manchester and we will open another one this month in Milan. That's a lot of expansion to fit this pilot demand."
In addition to the Full-flight simulators, Easyjet will be the first airline to use CAE's new generation of fixed flight training devices, the CAE600XR of which the Gatwick site has two.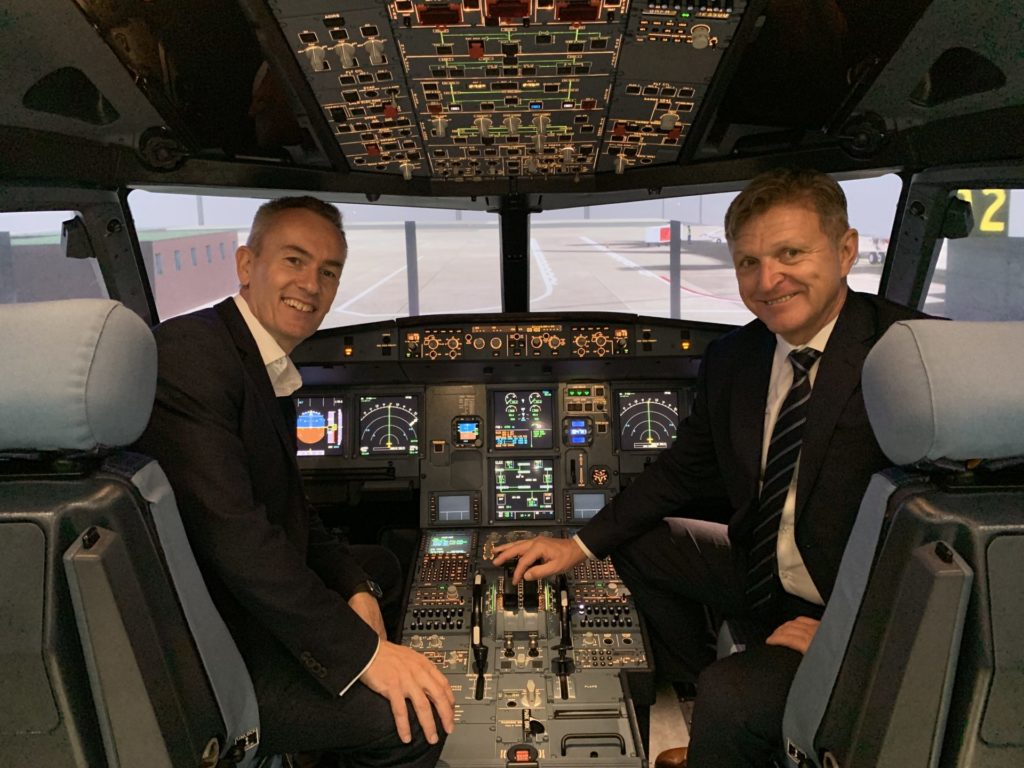 Easyjet's interim Chief Operations Officer, David Morgan, said: "We are delighted to be celebrating the launch of this brand-new, state-of-the-art pilot training facility
"We know that a key element of success is to have the very latest standard of training devices, which accurately reflect the modern fleet of aircraft that we have.
"We are delighted to be partnered with CAE as a trusted manufacturer and training provider. We are confident that this partnership will ensure that Easyjet's pilots will continue to be regarded as the best pilots in the world."