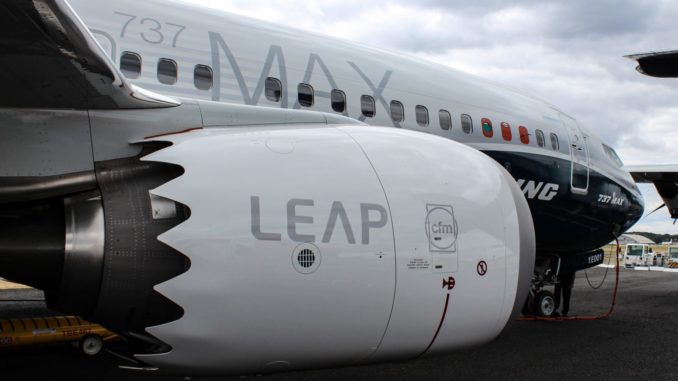 British Airways parent International Airlines Group (IAG) has finally confirmed an order for 50 Boeing 737 Max aircraft, 3 years after showing interest in the airliner.
The order consists of 25 Max 200s (currently used only by Ryanair) and 25 Max 10s (after certification).
Industry sources have suggested that Boeing has put together a favourable package for IAG in order to boost its order books after a dark period for the US airframer.
IAG said they had negotiated a substantial discount off the list prices.
The first aircraft will be delivered in 2023 and the order includes options for 100 more aircraft for delivery between 2025-2028.
Boeing has been in turmoil recently with the 737 Max requiring re-certification following two fatal crashes and delays plaguing its 787 and 777X deliveries.
Luis Gallego, IAG´s chief executive, said: "The addition of new Boeing 737s is an important part of IAG´s short-haul fleet renewal. These latest-generation aircraft are more fuel-efficient than those they will replace and in line with our commitment to achieving net-zero carbon emissions by 2050."
Whilst the destination airliners haven't been announced for the order, Spanish low-cost carrier Vueling is likely to be one recipient of the Max 200 variant.
It is unlikely that any will enter the British Airways fleet which operates an all-Airbus fleet for its short-haul operations.