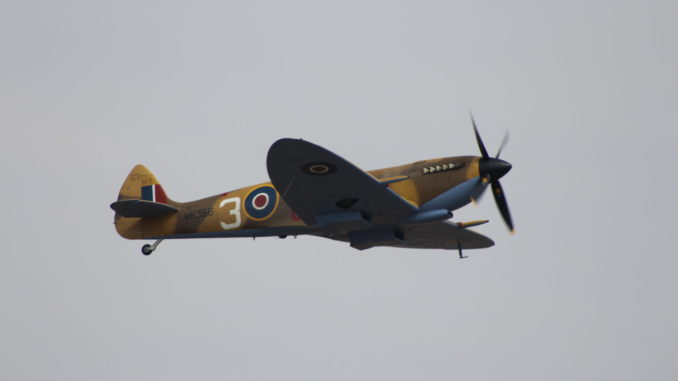 If you in East Sussex in the next hour, particularly between Ditchling and Brighton then it may pay to look skyward and listen out for the iconic sound of Merlin engines.
World War II forces sweet Dame Vera Lynn's funeral is about to take place and the iconic Battle of Britain Memorial Flight (BBMF) will be carrying out a series of flypasts of the funeral and the cortege.
Two Spitfires will carry out flypasts but due to COVID-19 restrictions, little other details have been given in order not to encourage large crowds.
People planning to watch the Cortege and the flypast are reminded that they should use social distancing and abide by restrictions.
People travelling from outside the area to see the flypast should respect locals.
Enjoy the flypast Dame Vera, you will be missed.