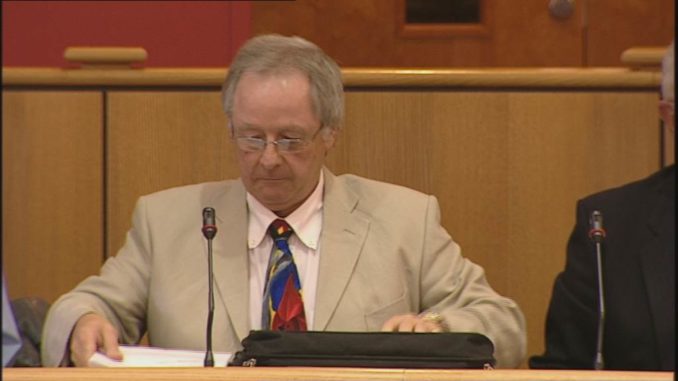 The trial of an Anglessey man charged with endangering aircraft has been halted at Mold Crown Court.
John Arthur Jones, 64, of Bodffordd, Anglesey has denied a total of 13 charges of endangering RAF Valley based aircraft using the Islands Mona airfield by shining a bright light at the fast jets over a 1 year period from November 2013.
The trial is set to restart in June 2016.