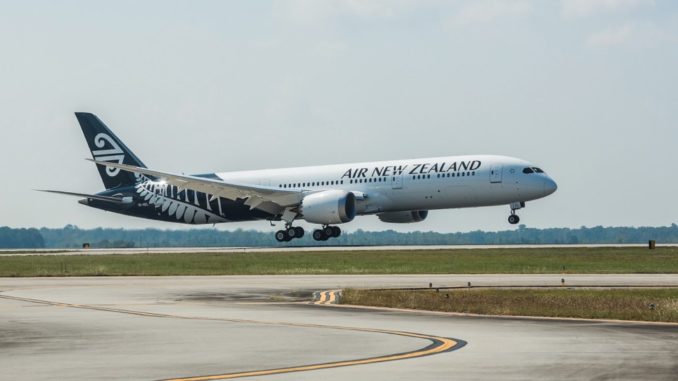 Air New Zealand (NZ/ANZ) is set to return to London Heathrow Airport (LHR/EGLL) from tomorrow (2nd April 2020) as it operates a series of repatriation flights.
Air New Zealand initially suspended the route following a downturn in travel as a result of the Coronavirus Pandemic but will now operate a series of 12 flights between Auckland and London Heathrow via Los Angeles to repatriate stranded travellers.
The flights will be operated by a Boeing 787-9 Dreamliner.
Air New Zealand is due to end the route between London and Los Angeles permanently from October 2020 but if the current suspension continues for an extended period, that date could be brought forward.
The first flight is expected to arrive into Heathrow around 3pm tomorrow.