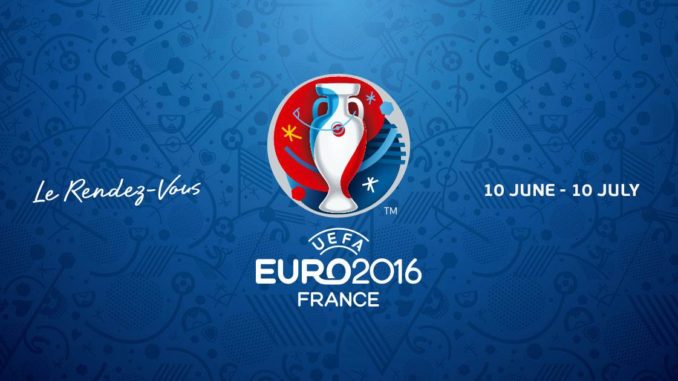 5 extra flights have been laid on from Cardiff Airport to get Welsh fans out to Lyon in order to watch Wales play in their first ever semi-final in a major tournament.
Wales meet Portugal tomorrow evening in a game that could see Wales get to the final of the UEFA European Championship,  however France seems determined to stand in their way, at least in the way of their fans anyway.
French Air Traffic Control (ATC) have decided to hold yet another strike which could see chaos and cancellations to flights from the UK to, and across France.
Tomorrow will be the 52nd ATC strike since 2009 by the French who are protesting over labour laws.
In other Euro 2016 news, Cardiff Airport was quick to jump on the fact that former Welsh footballer Dean Saunders had parked at Cardiff Airport and, not expecting Wales to get this far, was racking up a hefty parking bill!
Cardiff Airport quickly put a message out on Twitter telling Dean that they had "some good news for him" regarding his parking.
Rumor has it that the "good news" is not that the cash-points are being topped up or that they accept credit cards, rather that his parking may be taken care of in full by Cardiff Airport themselves.
Whatever happens tomorrow, Pob Lwc Wales, you have already done us proud!