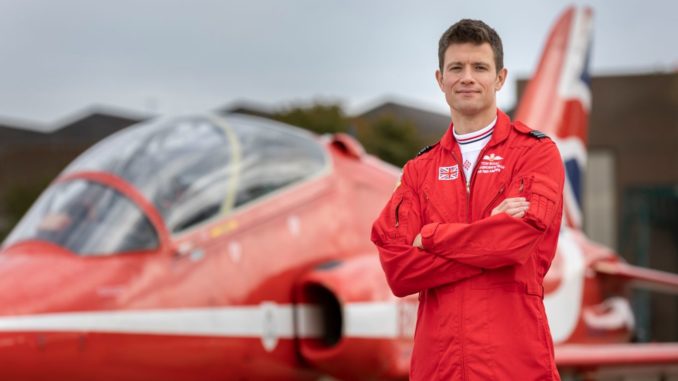 The Royal Air Force Aerobatic Team (RAFAT), The Red Arrows, have announced a new Red 1 for 2021.
Squadron Leader Tom Bould, a former frontline Typhoon Pilot, takes over the role from outgoing Red 1 Martin Pert on the 12th October.
39-year-old Tom Bould hails from Bradford, West Yorkshire joined the RAF and has previously been a Red Arrows pilot from 2015 to 2017 where he led the Synchro Pair in his final season having flown as Reds 5, 7 and 6 during his time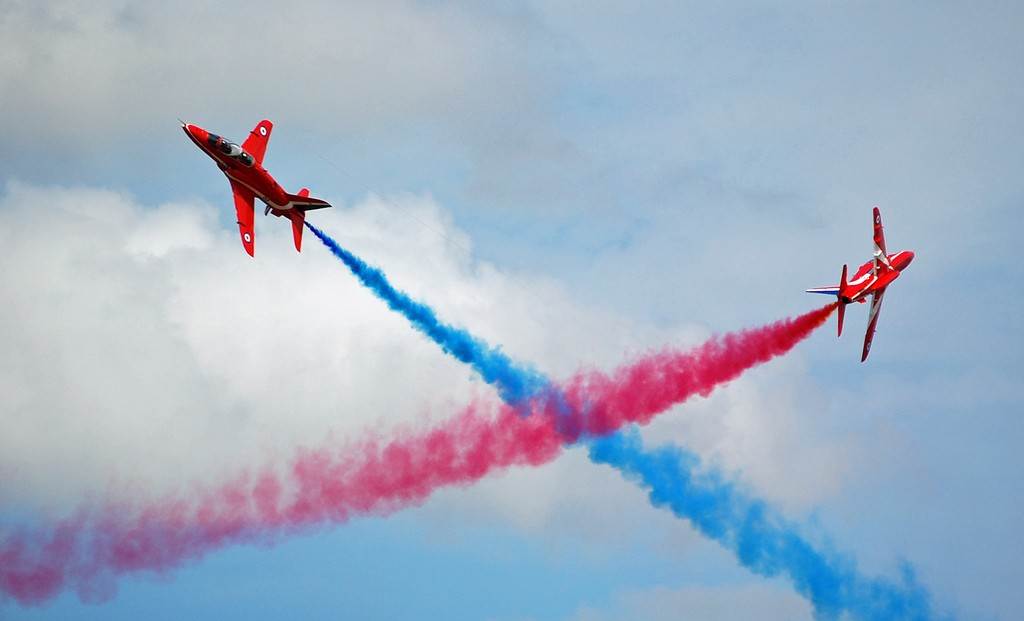 Speaking about the appointment Sqn Ldr Bould said "I can remember being inspired by the Red Arrows as a child – the thrill of seeing this awesome, dynamic show of speed and teamwork. It really motivated me.
"That is what I'm most looking forward to now, to have this special opportunity to create a memorable display that will inspire yet more people, of all ages and backgrounds."
Sqn Ldr Martin Pert has led the team as Red 1 for three years but his final season was sadly cut short by the Coronavirus Pandemic which resulted in the almost all air shows being cancelled.
The Reds however have taken part in some flypasts and special events.
Sqn Ldr Bould paid tribute to the outgoing Red 1 saying: "I'd like to thank my predecessor, Squadron Leader Martin Pert, who has done an amazing job leading the team for the last three years and showcasing the very best of British."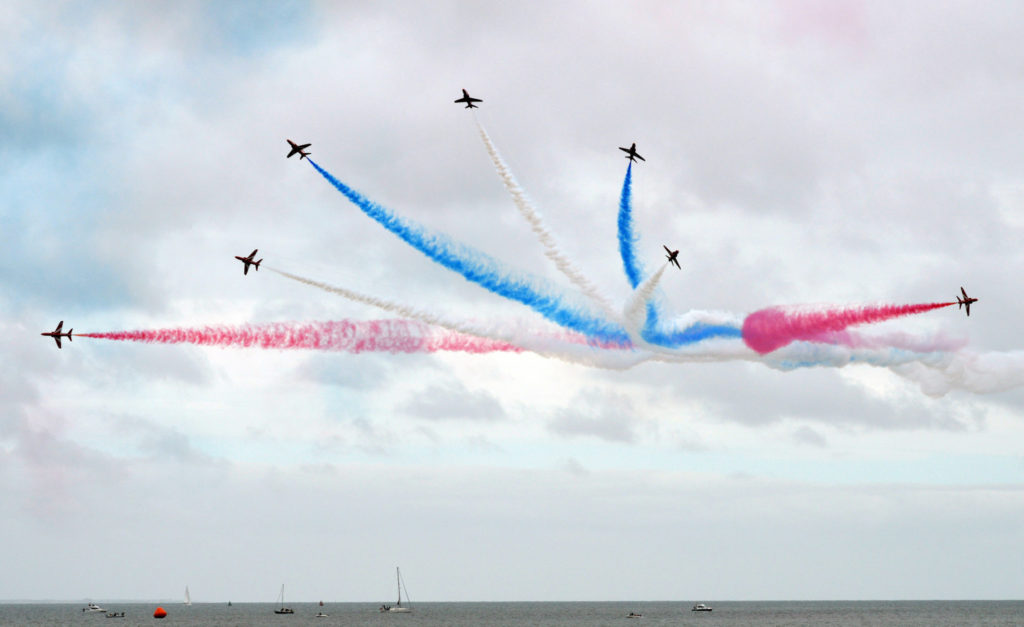 2021 will the 57th Display Season for the Red Arrows.
The 2021 Red Arrows Team
Officer Commanding, Royal Air Force Aerobatic Team – Wing Commander David Montenegro
Red 1 and Team Leader – Squadron Leader Tom Bould
Red 2 – Flight Lieutenant Will Cambridge
Red 3 – Flight Lieutenant Nick Critchell
Red 4 – Flight Lieutenant James Turner
Red 5 – Flight Lieutenant David Simmonds
Red 6 – Flight Lieutenant Jon Bond
Red 7 – Squadron Leader Gregor Ogston
Red 8 – Flight Lieutenant Damo Green
Red 9 – Squadron Leader Steve Morris
Red 10 and Supervisor – Squadron Leader Adam Collins